Never Change! Our Dream Yearbook of TV's Top-Of-The-Class High-School Characters
GIOVANNI RUFINO/CW
ABC
FOX
Dean Buscher/The CW -
Guy D'Alema/The CW
Everett Collection
Netflix
Eric McCandless/ABC Family/Getty Images
© 1998 Columbia Tri-Star Television, Inc. All Rights Reserved.
The CW/The WB Television Networks
NBC Universal, Inc.
FOX/Getty Images
New Line Cinemas/courtesy Everett Collection
Bill Records/NBC/NBCU Photo Bank/Getty Images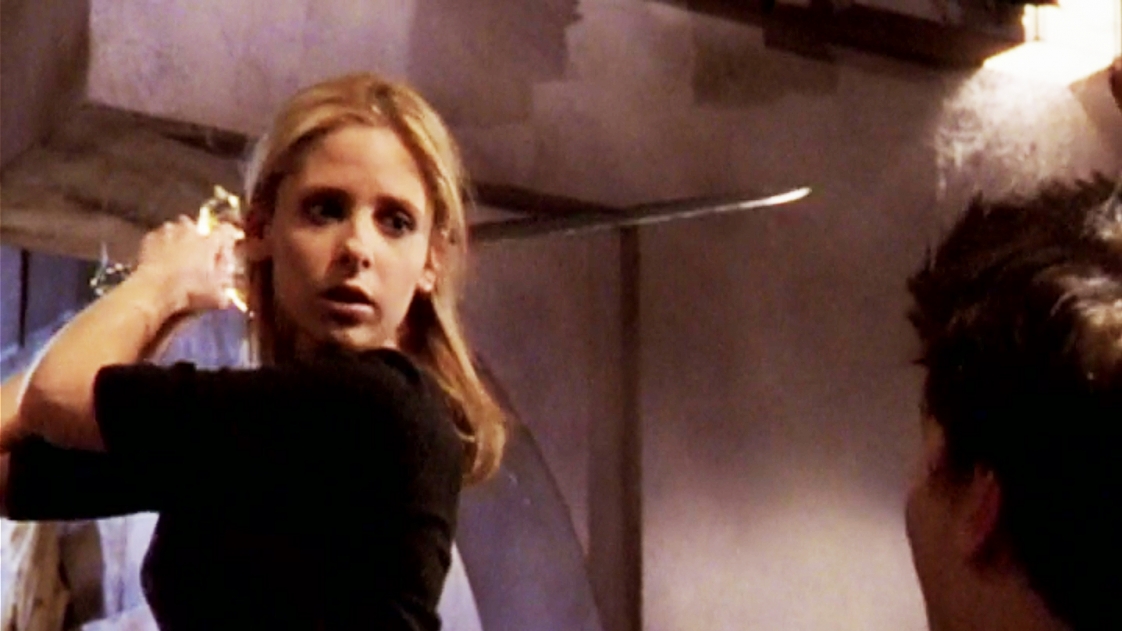 The fall season brings so many changes. New TV shows. Sweater weather. Pumpkin spice...everything. And the blessed sounds of high-schoolers heading back to class.
High school is a magical time, and television has always given us characters we wish had been in our homeroom. Some because they rocked, and others, well, because we all need someone to feel superior to.
TV Guide Magazine has helped America set its schedule since the 1953 Fall Preview issue.
So in honor of all the shows that have given us a reasons to want to be teens again, here's our roster of some of TV's best, brightest and most messed-up class standouts. Check them out in the gallery above!