Inside the 'Downton Abbey' Exhibition With Daisy and Mrs. Patmore (PHOTOS)
PBS Masterpiece's period drama Downton Abbey captured the attention of millions of viewers around the world during its run from 2011-2015. Now, thanks to an ambitious exhibition, fans and curious minds alike can step back in time to the early 20th century and visit the Crawley family's residence.
Downton Abbey: The Exhibition features fifty original costumes from the series, complete set reproductions, and artifacts from the fictional family's stately home.
TV Insider was invited on a preview tour of the exhibition (see photos above) with two of Downton's beloved stars, Sophie McShera (Daisy Mason) and Lesley Nicol (Mrs. Patmore). Their favorite room: the kitchen, of course.
See Also
Dowager Countess of Grantham would approve.
How does it feel to walk through the exhibition?
Sophie McShera: It's really similar to being at work because we filmed in a studio, it's not as if we filmed in the house and they've brought the house here. This is just exactly like the studio. Everything's the same size. It's great. It's made us really nostalgic.
What do you hope visitors take away from the exhibit?
Lesley Nicol: I think visitors are going to be knocked sideways by just how authentic it feels.
McShera: I think it's such a treat if you're a fan of the show. It's got everything. There's so much to look at and loads of history and interactive stuff. The costumes are beautiful.
What do you miss most about filming the show?
Nicol: We miss each other the most. We are still in touch, but not on a daily basis, of course. But it was a nice job. For six years, it was a lovely job. Good scripts. It was something that made people happy.
If you could play another character in the house, who would you play?
McShera: I felt so lucky getting to play Daisy, and if I could have picked, I would have picked that character. I just loved her.
Nicol: I don't want anyone else playing mine!
What would your characters be up to today if the series had continued?
Nicol: I was headed for a bed and breakfast.
McShera: We can't split up! Maybe I would have moved in with you.
Nicol: I think I would have had a nervous breakdown if I would have lost you.
What details do you know about the upcoming Downton movie?
Nicol: We've been told it's in development and we believe that's what happening. There really is a proper genuine desire to do it but you have to see a script. You have to be available. There is a definite desire to do it, but they have a few logistics to sort out.
Tickets for Downton Abbey: The Exhibition are on sale now. Visit downtonexhibition.com for more information.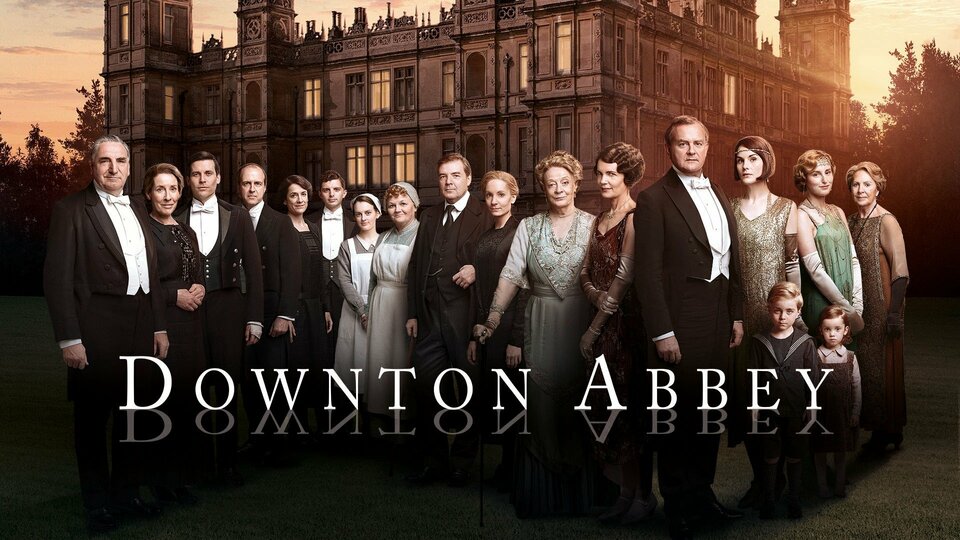 Powered by