Erinn Hayes Teases 'Childrens Hospital' Spinoff 'Medical Police' — Get Your First Look (PHOTOS)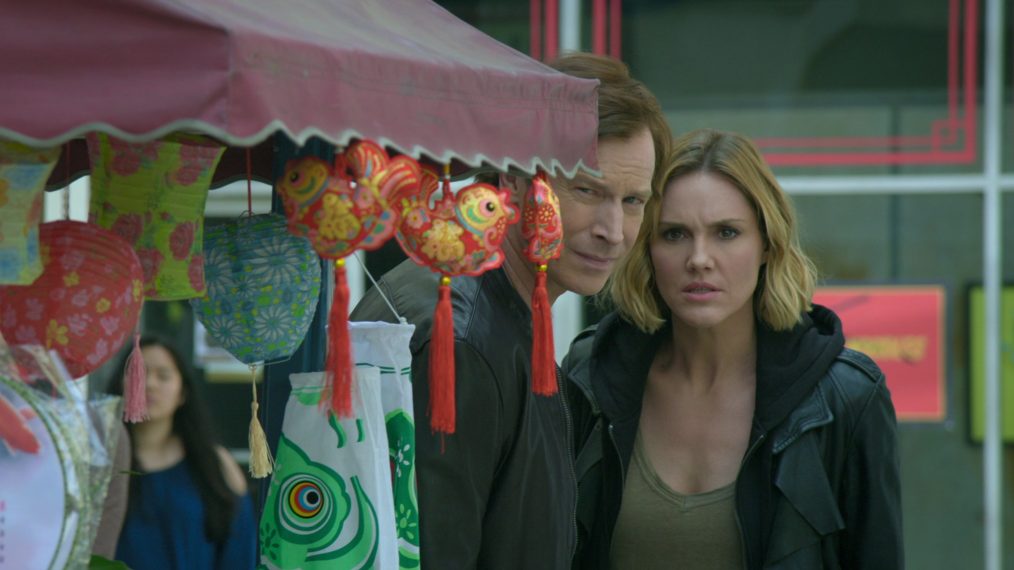 Netflix's upcoming Childrens Hospital spinoff Medical Police arrives Friday, January 10, and the streamer is giving fans a glimpse at what's to come.
The comedy from the team behind the original series follows American doctors Lola Spratt (Erinn Hayes) and Owen Maestro (Rob Huebel) who, while working at the São Paulo, Brazil-based hospital, become wrapped-up in solving the mystery behind a quick-moving and civilization-threatening virus. Recruited by the government, they'll attempt to find a cure before time runs out.
See Also
See the most popular Netflix original series in the world, and then see each country's fave, according to a new analysis.
Along the way, these docs will find themselves at the center of an "action-packed thriller, a mystery-wrapped love story and, ultimately, a globetrotting comedy series." As the tagline for the show states, "They're Cops. They're Doctors. At the Same Time."
We caught up with Hayes ahead of the premiere, and she teased, "The scope of [Medical Police] is so much bigger than Childrens Hospital, which I do think is the only way to move forward with a spinoff."
See Also
'Sex Education,' 'Grace and Frankie,' 'Chilling Adventures of Sabrina' and more return in the new year.
Hayes also promises the comedy will be "really entertaining to people who have no clue what Childrens Hospital is or was."
"That's the thing with these characters, there's not a ton of backstory," she continues, "There's not a ton of growth that you really need to know. You can just jump in and get a gist of who these people are and enjoy the new format of it."
The series sees Hayes and Huebel joined by Saryau Blue, Rob Corddry, Malin Akerman, Ken Marino and Lake Bell. Jason Schwartzman and Fred Melamed are among the guest stars announced so far. Medical Police is co-created by Krister Johnson, Corddry, Jonathan Stern and David Wain who all serve as executive producers and writers.
Catch a sneak peek at the season in the gallery above as well as the trailer below and don't miss it when it debuts on Netflix early next year.
Medical Police, Series Premiere, Friday, January 10, 2020, Netflix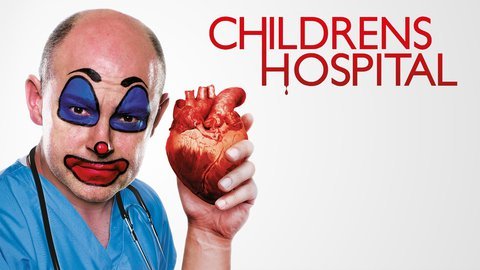 Powered by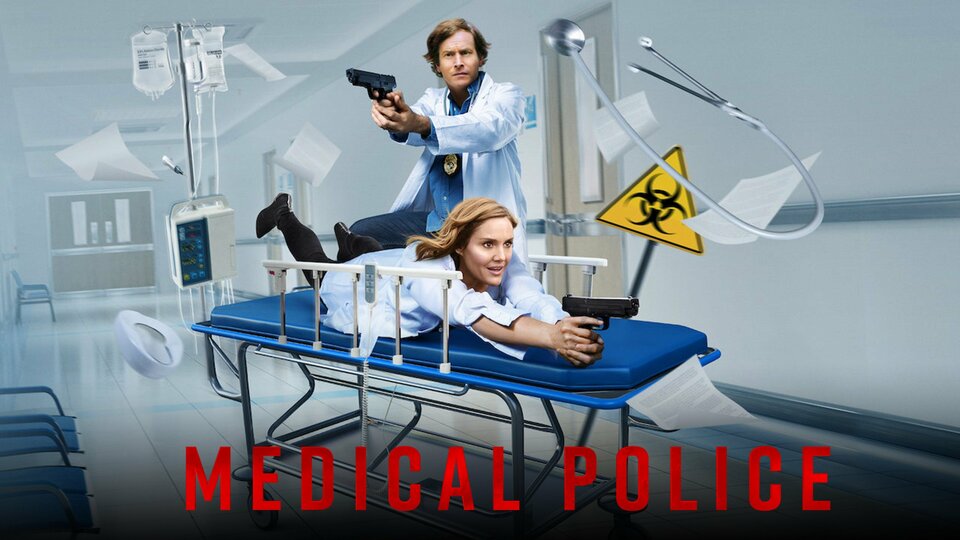 Powered by