How Will The Final Season of 'BoJack Horseman' End? 7 Burning Questions (PHOTOS)
The Netflix Originals cartoon BoJack Horseman is coming to an end with its sixth and final season. The first part is already streaming on Netflix, and the final episodes will drop in January.
The show has developed a strong fanbase, with viewers invested in the chaotic and troubled life of BoJack (voiced by actor Will Arnett). At the beginning of Season 6, we follow BoJack's journey in rehab and the consequences of his actions, including how they affect the other characters.
Click through the gallery above to see the lingering questions we hope are addressed in the final eight episodes.
BoJack Horseman, Streaming now, Netflix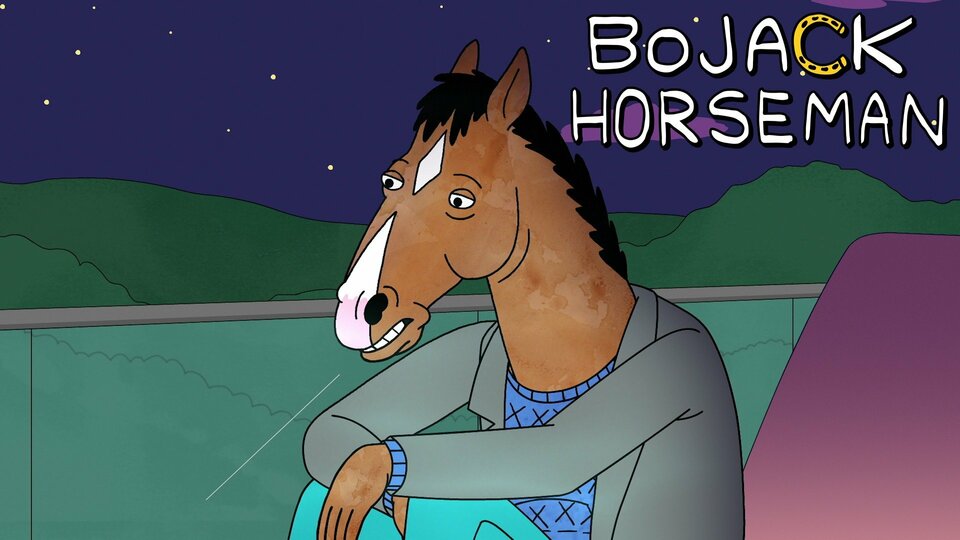 Powered by