'The Big Bang Theory' Cast Honored With Historic Handprint Ceremony (PHOTOS)
The cast of The Big Bang Theory has left its mark — in cement at the TCL Chinese Theatre in Hollywood.
The stars of the longest-running multi-camera series in television history — Johnny Galecki, Jim Parsons, Kaley Cuoco, Simon Helberg, Kunal Nayyar, Mayim Bialik, and Melissa Rauch — were honored Wednesday when they left their handprints in cement as part of the ceremony. The comedy is the first television series to be recognized in this way.
See Also
'I don't want to rule anything out for the finale,' showrunner Steve Holland says.
"Having just wrapped the final episode the night before, we're on a bit of an emotional roller-coaster," executive producer and co-creator Chuck Lorre, who was a featured speaker at the event, said. "But we can definitely count this iconic handprint ceremony at the Chinese Theatre as one of the highs. We'd like to thank all of our viewers who've supported us over the last 12 years and made an unforgettable event like this possible."
The cast filmed its final episode Tuesday and shared emotional posts on social media marking the occasion and saying goodbye to each other and the series. The one-hour series finale will air on Thursday, May 16, with a special retrospective at 9:30/8:30c.
See Also
Plus, would he be open to reprising his 'Next Generation' role for 'Star Trek: Discovery'?
The Big Bang Theory, Thursdays, 8/7c, CBS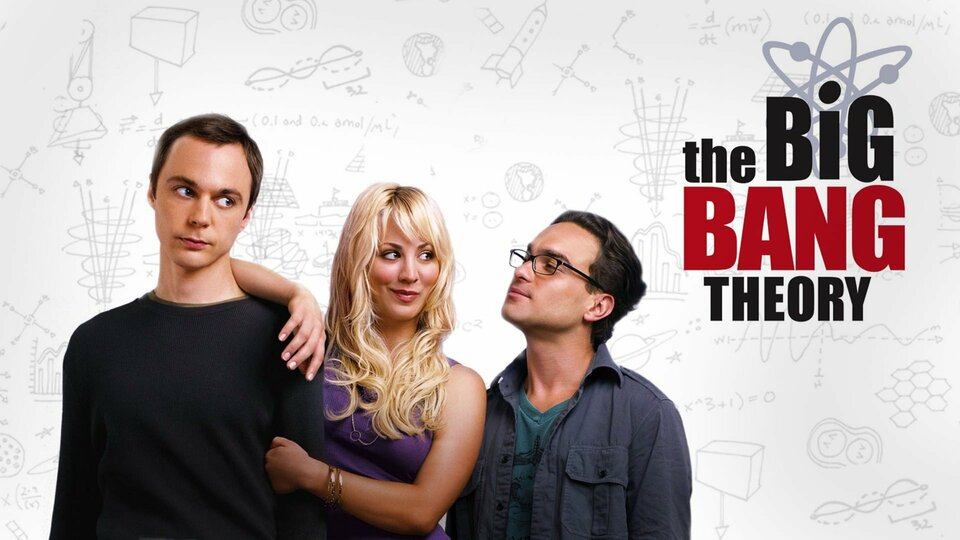 Powered by