11 of the Best Villains on TV Right Now (PHOTOS)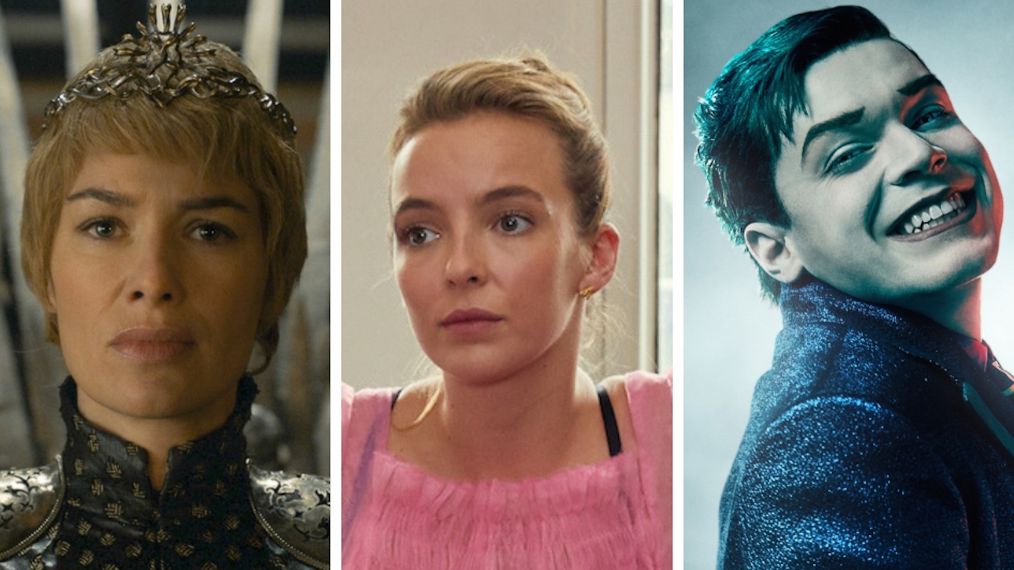 Villains. Sometimes we hate them, sometimes we love them, and sometimes… we hate how much we end up loving them.
A good villain adds just as much — if not more — dimension to a story than a worthy hero. A conflicted, multifaceted antagonist with a sympathetic backstory can end up being more popular than the "good guy." But sometimes, all it takes for fans to fall in love are a few timely one-liners, a fantastic wardrobe or an attractive face.
Click through the gallery above for 11 villains from currently-airing shows that we think are great at being bad.
See Also
These currently airing shows have made a habit of picking the right tunes.