11 Best Moments From the 'Battlestar Galactica' Finale (PHOTOS)
Whether you loved or hated the Battlestar Galactica finale, there are moments from the final three episodes — titled "Daybreak" Part I, II and III — we can all appreciate for their power, their insight or their ability to make us cry, even 10 years after they originally aired.
Here are 11 of the best moments from the final episodes of one of the best sci-fi shows of all time.
See Also
A decade after the sci-fi series' finale, the actress looks back on Kara 'Starbuck' Thrace and the show's continued relevance.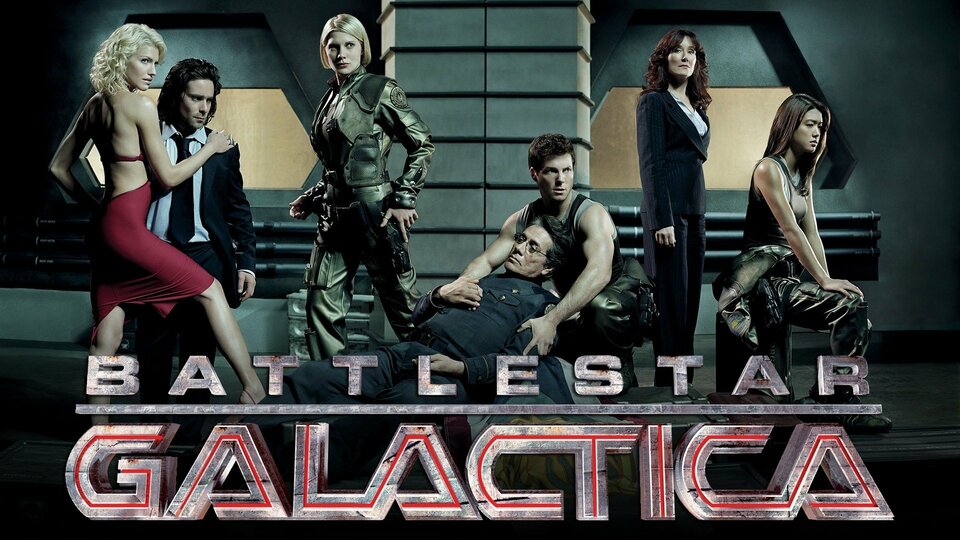 Powered by