8 TV Scenes That Are Even Steamier Than '50 Shades'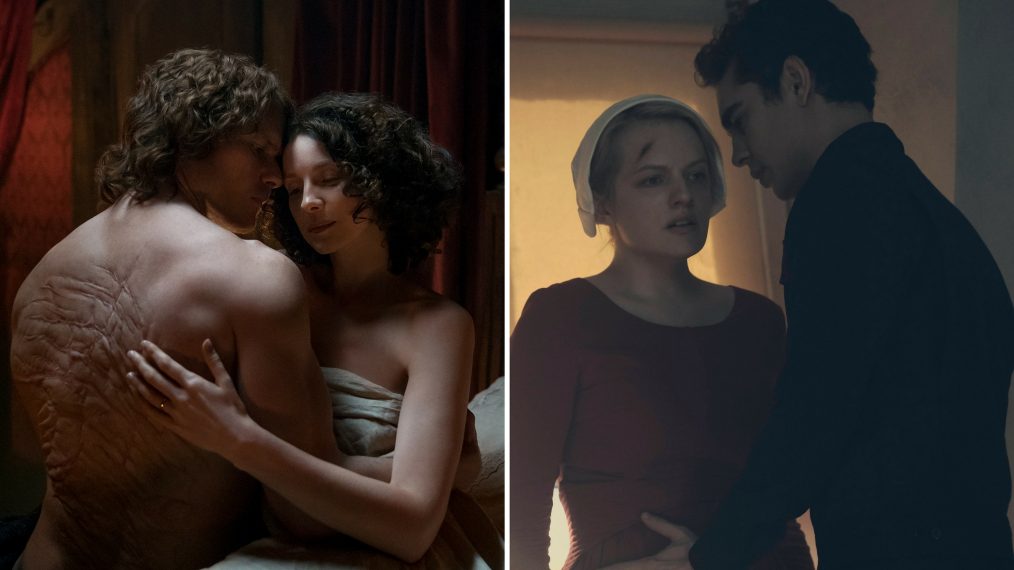 Is it hot in here, or is it just me? The 50 Shades movie trilogy might be known as one of the most explicit and sexually graphic cinematic experiences, but it's got nothing on some of these steamy TV shows.
We've collected 8 of the most sizzling sex scenes from shows currently on the air—from Outlander to Riverdale—to prove Christian Grey isn't the only stud around town.
Click through the gallery above to check out our picks.
See Also
'It's a creative choice that you make,' says executive producer Ronald D. Moore.