11 TV Hookups That Should Have Happened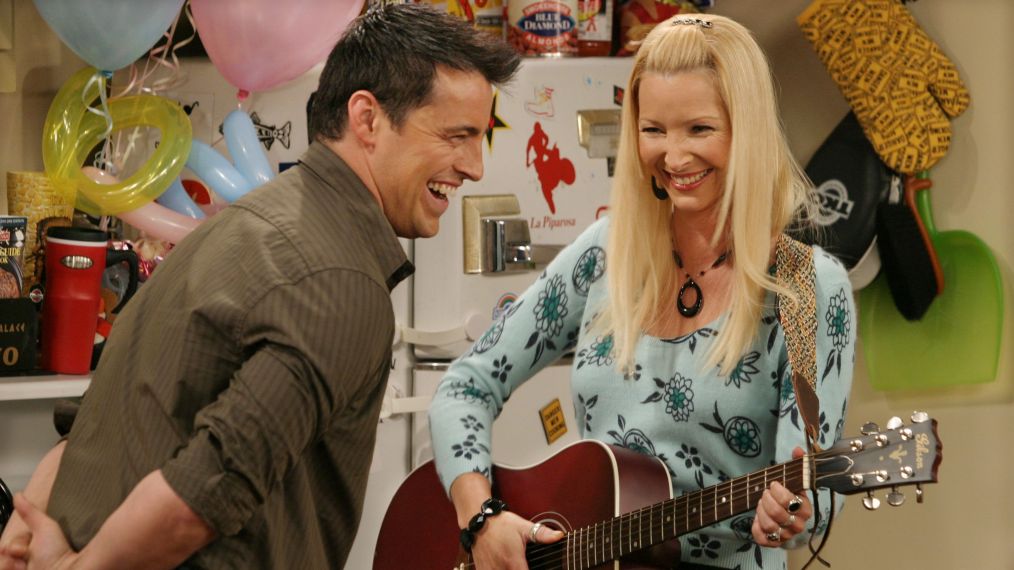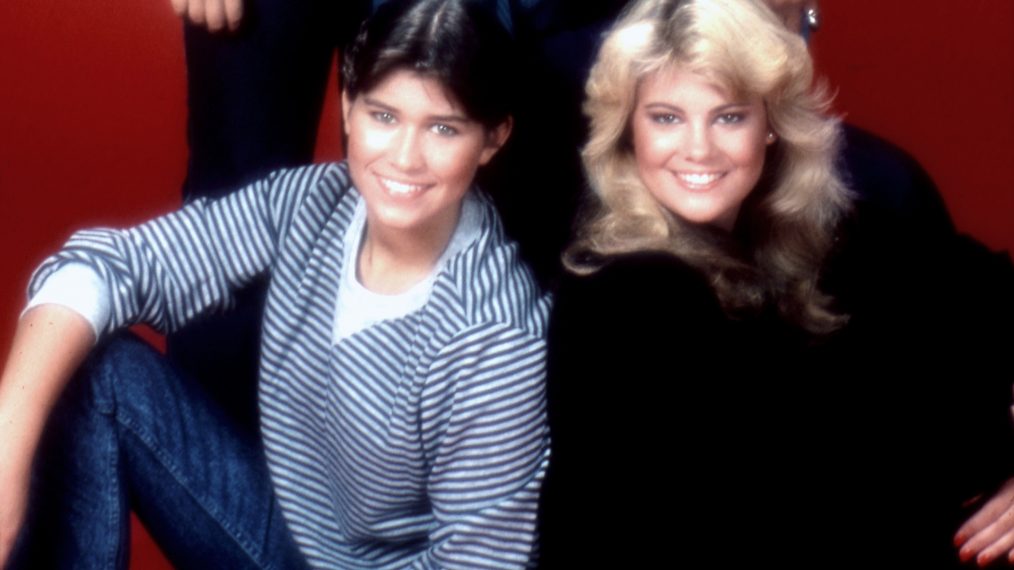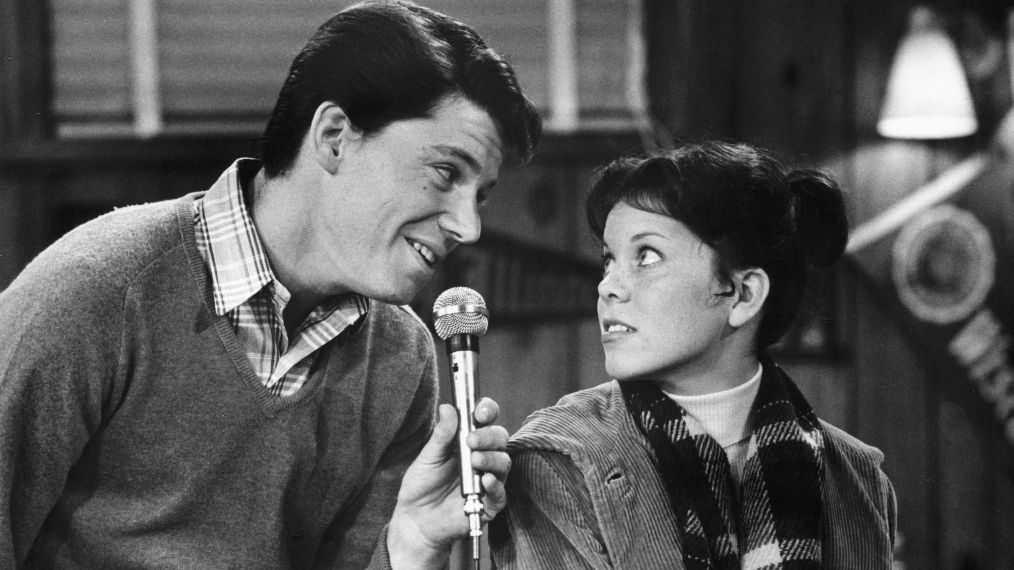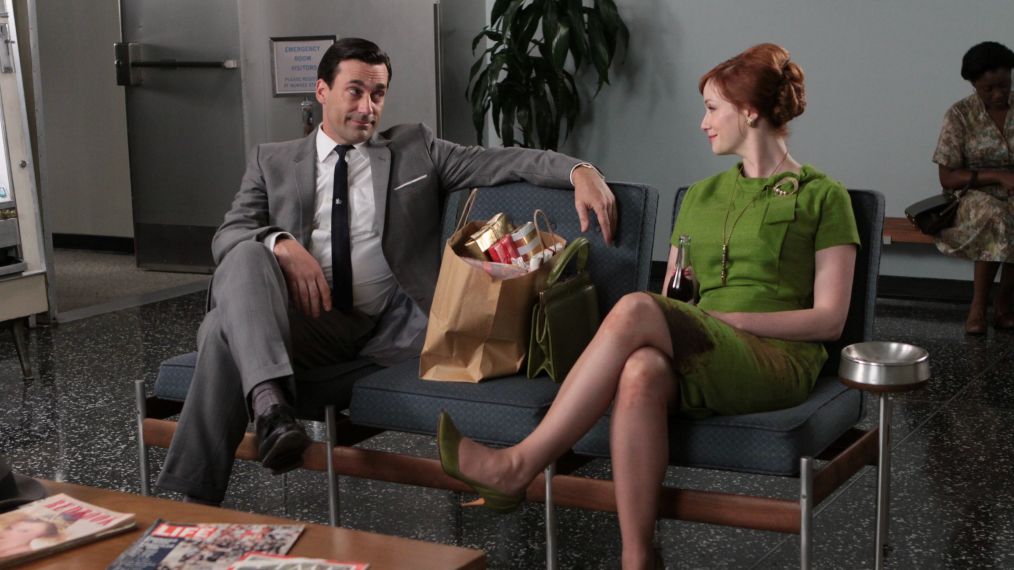 Will they or won't they? Spoiler alert: They didn't. These coulda-been-legendary TV couples exist only in fevered fanfic. For the most part, they never even shared a kiss onscreen, but we're not entirely imagining their latent sexual chemistry. Join us in 'shipping these romances that weren't.
See Also
For those of us turned on by cosplay and the phrase "temporal paradox," and who will always have a special place in our hearts for Scott Bakula and absurdly long striped wool scarves, this is a golden age of television. There are three new time-travel shows on broadcast networks this season:...