'America's Hidden Stories' Explores Vampire Exhumations of the Past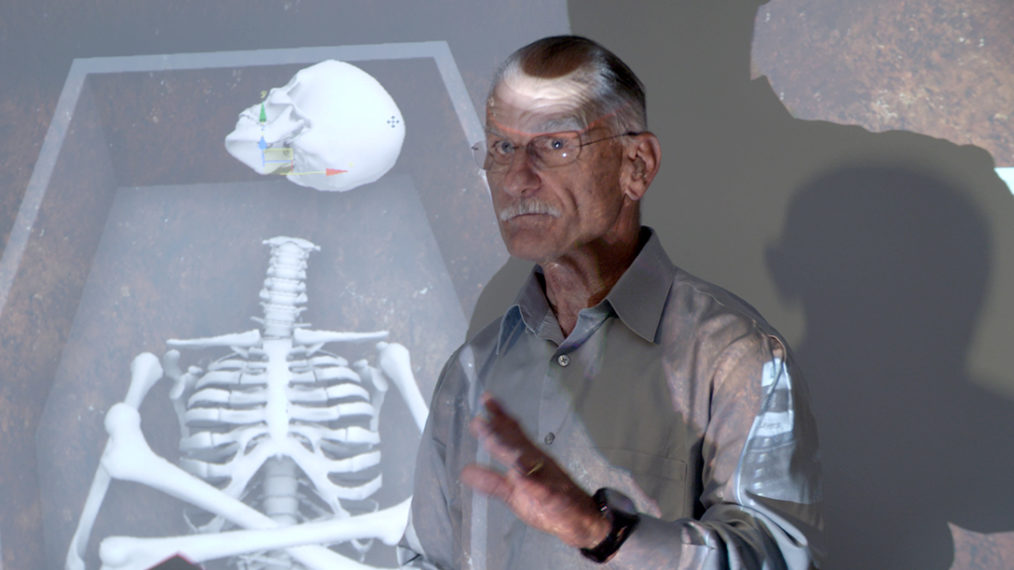 How can you resist an episode titled "Vampires in America"? Connecticut state archaeologist Dr. Nick Bellantoni spearheads an investigation into New England's 19th-century "vampire exhumations," on America's Hidden Stories.
As families were ravaged by a series of slow deaths and desperate to save remaining loved ones, some chose to dig up the bodies of their recently deceased to look for blood in their vital organs. If blood was found, it proved the person was "undead" and feeding on the life force of the living. (In actuality, the deaths were due to consumption, or tuberculosis, as it's known today.)
See Also
In the late '80s, Pablo Escobar illegally imported four hippos for his personal zoo. Today, these hippos are wreaking havoc.
The ritual then called for the vampire's vital organs to be burned and for the ashes to be mixed with water and fed to the ill as medicine.
"It's amazing that while some of these 'vampire exhumations' were done in secret, there are also a lot of newspaper articles reporting on these rituals as large public events," director and exec pro-ducer Lisa Quijano Wolfinger says. "And yet, they've been consigned to the shadows of history, as though people wanted to forget."
America's Hidden Stories, Mondays,8/7c, Smithsonian Channel