'Secrets and Lies' Season 2 Features Michael Ealy as a New Person of Interest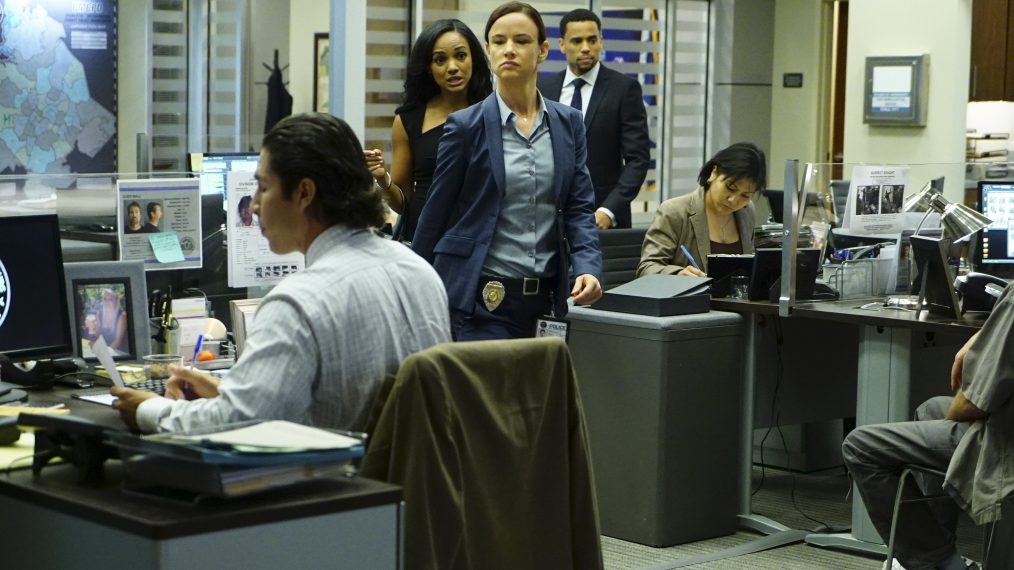 When it comes to ABC's Secrets and Lies, one thing is certain: It can't be accused of false advertising. The twisty series returns for Season 2 with steely homicide detective Andrea Cornell—played by Juliette Lewis (August: Osage County)—doggedly working a new case and evicting plenty of skeletons from closets in the process.
This time around, she will investigate the murder of Kate Warner (Jordana Brewster), a beautiful young newlywed whose husband, Eric (Michael Ealy), is the heir apparent to his wealthy family's private equity firm in Charlotte. Lewis clues us in on the upcoming action.
Last season's case, which focused on Ben Crawford (Ryan Phillippe), a falsely accused family man, did a number on Cornell. What state will we find her in?
She'll be the same old stony person. Her ability to disengage from regular emotional responses—which destroys her as a human being—is exactly what makes her great on the job.
RELATED: More Scoop on Fall Shows
How challenging is it to maintain that tough façade?
I'm playing her as a person who doesn't go out of her way to make others feel warm. Some viewers think that comes off as mean, but I think it's just not giving up as many niceties. When people don't feel at ease with her, they reveal their tics and truths.
Naturally, the victim's widower is at the top of the suspect list. What's his story?
Because Michael Ealy is such a talented actor with so many layers, you want to like him—but as Cornell tightens the reins, he starts to get run ragged. He also finds out stuff about his family and late wife that he never knew.
The Warner dynasty is brimming with questionable characters, including mysterious patriarch John (Lost's Terry O'Quinn) and hot mess sister-in-law Melanie (90210's AnnaLynne McCord).
They hit it out of the park with the casting. I love watching AnnaLynne McCord. Just when you think Melanie is one thing, she comes out as something else that you never expected. And the beauty of Terry O'Quinn is that he's not playing a baddie—they'll let you slowly discover what he is hiding.
Does this show make you wonder how many of us are harboring terrible secrets?
I don't know how many people are actually criminals, but I do think there are things that they don't want to say to one another. For me, personally, I'm getting older, so I'm really working on transparency!
Secrets and Lies, Season Premiere, Sunday, September 25, 9/8c, ABC.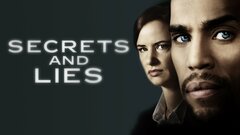 Powered by