'The Descendants' Sofia Carson Goes Full Throttle for 'A Cinderella Story: If The Shoe Fits' (VIDEO)
In the Disney Channel's The Descendants, Sofia Carson got to play unwell with others as Evie, the Evil Queen's daughter. But now, the multi-talented Austin & Ally vet is singing a different tune as a much kinder soul in A Cinderella Story: If the Shoe Fits.
The fourth film in the musical franchise finds Carson's sweetly long-suffering Tessa Golding stuck on vacation with her wicked stepmother (Oscar nominee Jennifer Tilly) and half-sisters, who both want the lead in a live production of (you guessed it) "Cinderella" opposite a hunky pop star (Thomas Law of EastEnders).
RELATED: Check Out the New Teaser Trailer for Descendants 2
Thanks to a friendly makeup artist and a determination to score the dream role for herself, Tessa winds up rocking a secret identity for her audition and triggers a crazy series of complications that could throw off her hopes of a happily ever after for good. Of course, in between all the hijinks are slick song-and-dance numbers, including Carson's revved-up performance of "Full Throttle." Here is an exclusive first-look at the sing-along video for the fast-paced ditty and you can see the whole thing when A Cinderella Story: If the Shoe Fits drops on DVD on August 16th.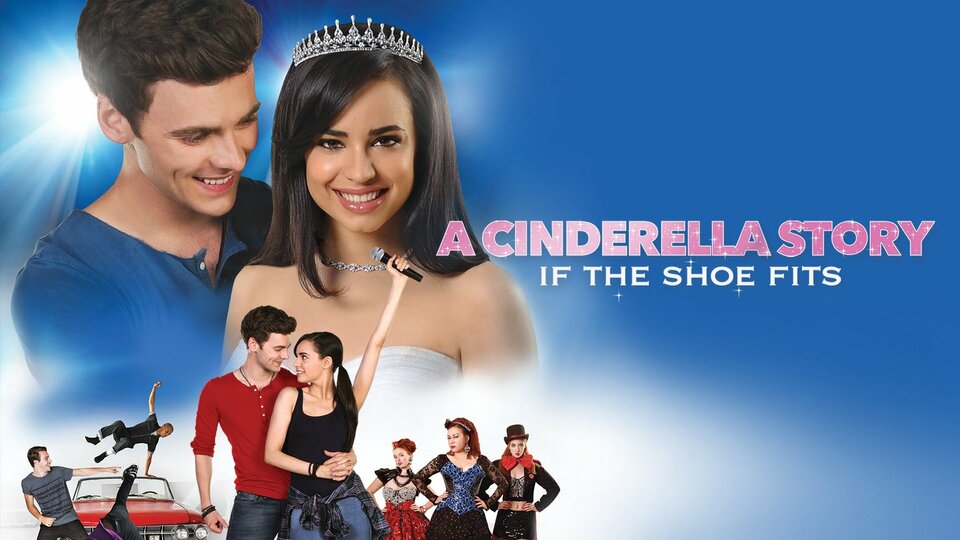 Powered by