'Guiding Light' & 'All My Children' Soap Vet Marj Dusay Dies at 83
Soap star and TV vet Marj Dusay, who was known for her roles in All My Children, Guiding Light, Days of Our Lives, and more has died at the age of 83. At this time, no cause of death has been revealed.
Fans are taking a moment to remember the TV vet whose decades-long career began in the '60s with roles in popular programs like Star Trek: The Original Series and Get Smart.
Among her other TV credits are The Facts of Life, Hogan's Heroes, Santa Barbara and Murder, She Wrote. Dusay first appeared on Days of our Lives in 1992, continuing on for five episodes as Vivian Alamain through 1993.
Dusay starred in All My Children as Vanessa Bennett for various episodes from 1998 through 2002. However, the actress was best known for her role as Alexandra Spaulding on Guiding Light.
Appearing from 1993 until the show's final episode on September 18, 2009, Dusay featured in more than 100 episodes of the soap.
In her career, Dusay had been nominated for Daytime Emmy Awards on two occasions — once in 1995 for Outstanding Lead Actress in a Drama Series honoring her role in Guiding Light. She also received a special fan award nomination at the 2002 ceremony for America's Favorite Villain recognizing her role as Vanessa Cortland in All My Children.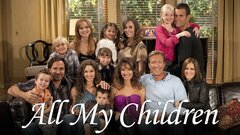 Powered by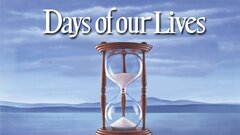 Powered by