'Stranger Things': A Missing Boy, a Mysterious Girl and Winona Ryder Make For a 'Fun' Thriller
TV shows about children in jeopardy are often mired in grief and sorrow, but executive producers Matt and Ross Duffer (Wayward Pines) looked to the works of Steven Spielberg, John Carpenter and Stephen King to find the right balance for their new Netflix original series Stranger Things. Those works "tend to deal with ordinary people in very relatable settings who encounter something extraordinary," Matt says. "This show has a lot of different tones to it: It's scary, but it's also really fun. It's got this bigger, epic, supernatural vibe to it."
RELATED: Why Joel McHale is the Perfect Guy to Play Chevy Chase in the Netflix National Lampoon Movie
The eight-part streaming thriller centers on the emotional aftermath when a young boy named Will (Noah Schnapp) goes missing in a small Indiana town. Among those reeling from the mysterious disappearance are Will's friends, who were the last ones to see him; Police Chief Jim Hopper (The Newsroom's David Harbour), who is leading the investigation; and Will's mother, Joyce (Winona Ryder), and older brother, Jonathan (Charlie Heaton), who are determined to find the lost boy.
Stranger Things marks the first major series role for Ryder, a two-time Oscar nominee. "[It's powerful] seeing her as a mom desperately trying to find her son—she's done supernatural before, but certainly not like this," Ross says. Joyce also clashes with Jim, as the chief is hesitant to believe that something fishy has occurred. "He's forced to not only take action but also to confront the demons of his past," Ross teases.
RELATED: Naomi Watts to Star in Netflix's Upcoming Thriller Gypsy
Complicating matters is the appearance of a strange girl known only as Eleven (Millie Bobby Brown). "She has escaped from a laboratory in town, and [Will's friends] have stumbled upon her," Matt previews. "They realize that not only does she seem to have psychic abilities, but she's also somehow tied into the disappearance of their friend. They have to solve the mystery of this girl." Adds Ross: "She's not an alien, but in some ways, she's almost as much an alien to this world as E.T. was."
Though the question of what happened to Will is resolved by the end of the season, "we leave the door cracked open at the end," Matt says. "The idea is that we could do a sequel where we explore more of the supernatural aspects and the mythology of the town." Stranger things, indeed.
Stranger Things, Series Premiere, Friday, July 15, Netflix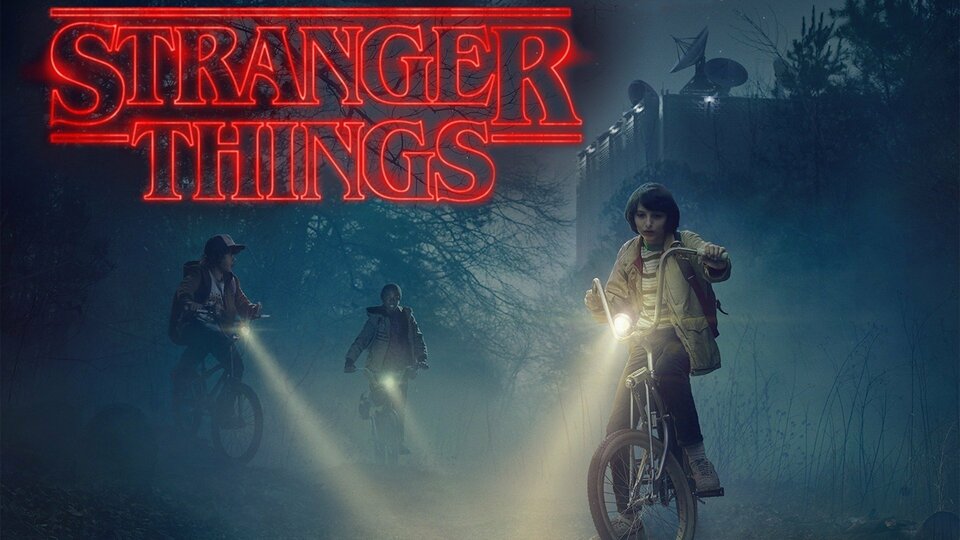 Powered by