CBS to Air Remaining Episodes of 'Rush Hour' and 'Angel From Hell' on Saturdays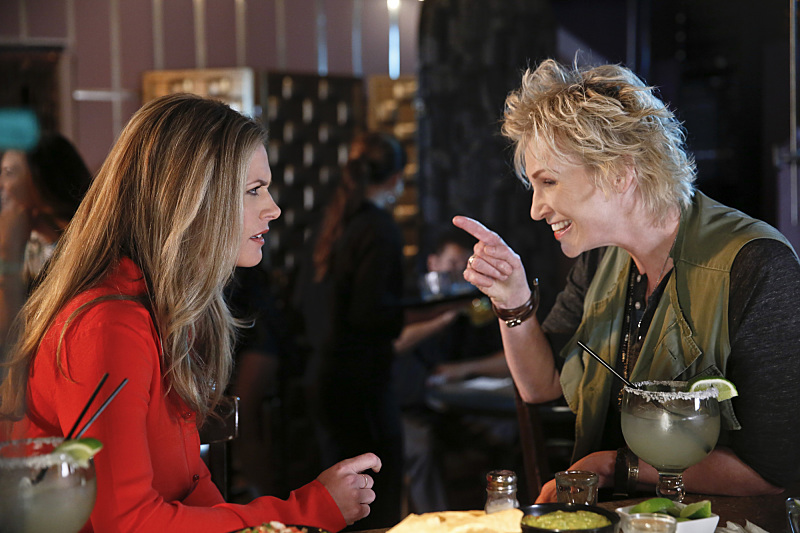 If you're upset that CBS swiftly cancelled Angel From Hell and Rush Hour without giving viewers some closure, you're in luck: according to a scheduling press release, the network will be showing the remaining episodes of both shows starting Saturday, July 2.
RELATED: CBS Renews The Odd Couple, Code Black and Criminal Minds: Beyond Borders, Cancels Rush Hour
Angel From Hell, in which Jane Lynch plays Maggie Lawson's not-so-angelic guardian angel, is up first, airing back-to-back episodes on Saturdays at 8/7c from July 2 through July 23. Rush Hour, a Bill Lawrence-produced action comedy based on the hit movie, will run on July 23 at 9/8c, then take over the 8/7c slot through August 20.
RELATED: Angel From Hell: Jane Lynch on Playing a Not-So-Heavenly (and Liqueur-Drinking) Host
Is there any chance that the hopes of either show will be revived with these Saturday airings? Probably not. But every show has fans, and those fans are generally ticked when a show gets canned and yanked from the air (in the case of Angel From Hell, that was after five episodes), and those fans will at least be happy that they can DVR the shows and watch them at their leisure, like when they're folding laundry or writing e-mails.
Angel From Hell, Returns Saturday, July 2, 8/7c, CBS.
Rush Hour, Returns Saturday, July 23, 9/8c, CBS.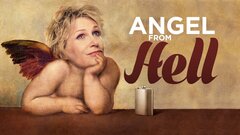 Powered by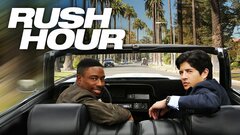 Powered by