Syfy to Broadcast Live from Comic-Con for the First Time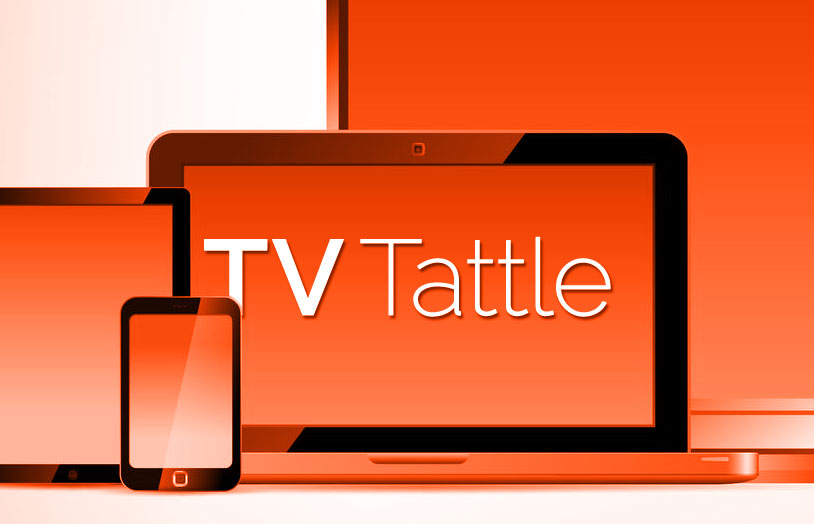 Syfy Presents Live From Comic-Con will air nightly from San Diego for the Thursday, Friday and Saturday of this year's Comic-Con event.
Ryan, who was taken into custody for felony drunk driving last week, took to Twitter today to express remorse: "Over the last few days I have had the chance to think about my actions, and I wish I had used better judgement. I recognize that I am a role model and have always worked hard to set a good example for my millions of fans. I am so sorry to disappoint everyone."
The Forever alum will play a tech billionaire on the Lifetime reality show spoof who tries to woo Constance Zimmer's character.
The Late Late Show posted a pic of James Corden and Gomez filming their segment.
The Gilmore Girls creator says her other critically acclaimed series would resume "in a heartbeat" if another streaming company was interested.
As one Facebook commenter warned, "do not look up when you pass under that statues legs in Braavos!" PLUS: Maisie Williams knows what happened to Syrio Forel.
The Facebook version of Gethard's talk show will premiere on Thursday, featuring guest Lena Dunham.
The Rescue Me alum will play an aspiring photographer who's resentful of her former husband.
The Gabrielle Reece-hosted reality show pairs 10 trainers from different disciplines with 10 women who will compete in fitness challenges.