What's Worth Watching: '12 Monkeys', 'Better Call Saul', 'Crazy Ex-Girlfriend', 'Supergirl' and more for Monday, April 18
12 Monkeys (9/8c, Syfy): Time is of the baffling essence in the dizzying, dazzling series adaptation of the 1995 cult movie. The second season opens with Cole (Aaron Stanford) and Dr. Railly (Amanda Schull) once again separated by time—but this time they've reversed position, with him in the present and her in 2043—as they seek to stop the spread of a virus that will wipe out humanity in the future. Don't sweat the details. Go along for the wild ride.
Crazy Ex-Girlfriend (8/7c, The CW): Somehow both rapturously romantic and genuinely twisted, the inspired musical comedy signs off for the first season with Rebecca (Rachel Bloom) torn between two possible soulmates: snarky Greg (Santino Fontana), who tries to feign ironic detachment; and guileless Josh (Vincent Rodriguez III), who might yet be her Prince Charming in the fairy-tale playing in her obsessive head. This is one of TV's very best love triangles, and what a thrill to know this underrated underdog will be back for a second season.
Supergirl (8/7c, CBS): An epic finish to the first season, as Kara (Melissa Benoist) faces off against her nemeses, Non (Chris Vance) and Indigo (Laura Vandervoort), who are plotting to wipe out every person on Earth. Good luck with that, Supergirl. A season renewal is still pending, so no better time to prove yourself.
Better Call Saul (10/9c, AMC): The conflict between Jimmy McGill (Bob Odenkirk) and ailing brother Chuck (Michael McKean) reaches a pivotal head in the gripping second-season finale of the Breaking Bad prequel/spinoff, which seems to be laying more groundwork for the ultimate transformation of Jimmy—who does all the wrong things for all the right reasons—into the unscrupulous Saul Goodman.
Inside Monday TV: It's time to "switch up" the teams on ABC's Dancing With the Stars (8/7c), which means the contestants need to establish new rhythms in one-week-only pairings with new pros. Who's the lucky lady to get Nyle DiMarco as a partner? Sharna Burgess. … Filmed over three years, the Independent Lens documentary Democrats (10/9c, PBS; check local listings at pbs.org) follows the efforts of two political rivals to draft a new constitution that would move Zimbabwe from a corrupt dictatorship to a fledgling democracy. Winner of 2015's Best Documentary Feature Award at the Tribeca Film Festival.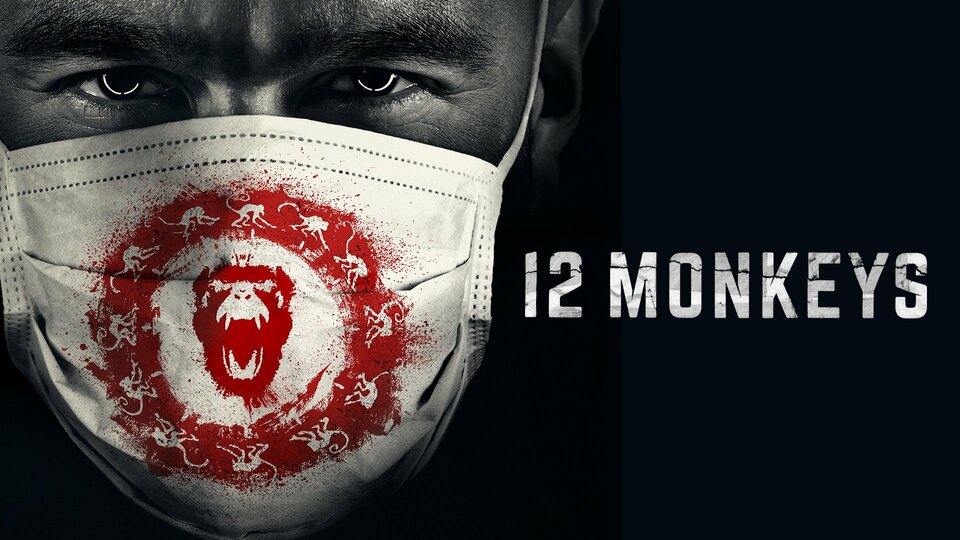 Powered by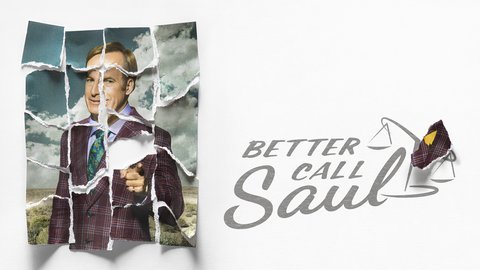 Powered by