'House of Cards' Trolls British Prime Minister David Cameron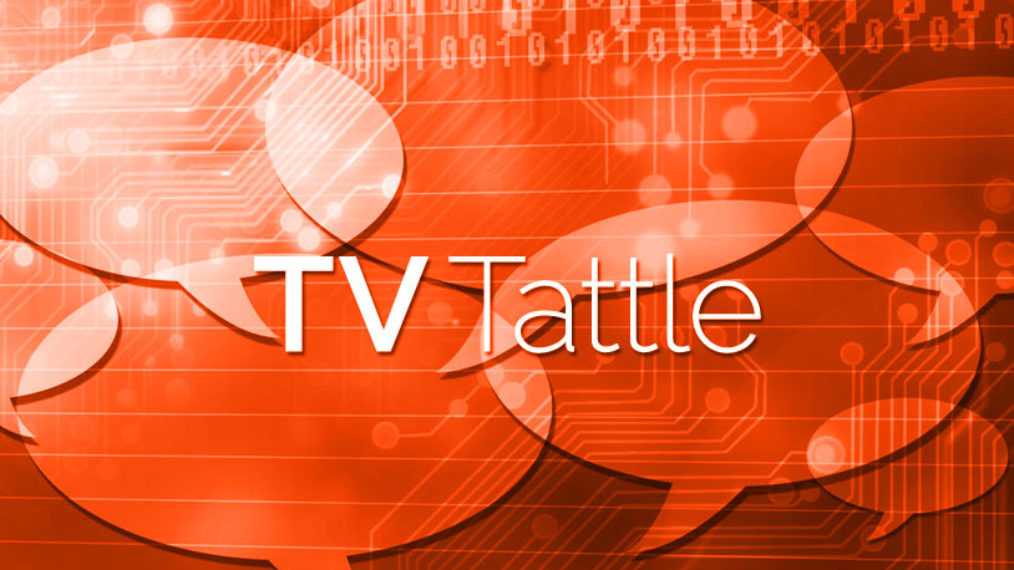 The Netflix drama's Twitter account let Frank Underwood respond to Cameron's admission Thursday that he profited from his dad's tax-avoiding offshore account that was revealed in the Panama Papers. The House of Cards Twitter responded to the prime minister's year-old tweet emphasized the importance of paying taxes with a shifty-looking gif of Kevin Spacey's character.
Sheen in particular responded to Marcia Clark's insistence that the docuseries will go on the theory that O.J.'s older son, Jason, was the culprit. To which Sheen responded: "She doesn't know what we're going to present."
"Everyone is welcome at Yankee Stadium," the Yankees said on its video board while showcasing the dinosaur-dressed men who were the latest Last Week Tonight show fans to fill the premium seats behind home plate.
Through two hours, Idol showed that lots of talented people passed through its stages over 15 seasons. PLUS: It was a celebration of the big times, Idol exits with 13 million watching the finale, both the winner and runner-up will both have label deals, and Ryan Seacrest says Idol is only gone "for now."
"I'm very fond of you, OK? I did not think you were very professional when you came on my show," Kaling said while presenting Colbert with a clip of him breaking character. "We have a scene where you had to give a eulogy over the death of another priest and I thought you didn't handle it that well."
Watch a spoilery clip from the season premiere that Liam Cunningham presented on Conan.
Check out a clip of Sanders as mayor of Burlington, Vermont. PLUS: Sanders calls Joy Behar his celebrity crush on The View.
Powered by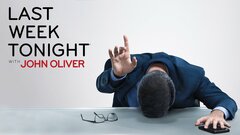 Powered by