'Brooklyn Nine-Nine': Dennis Haysbert Makes his Debut (PHOTOS)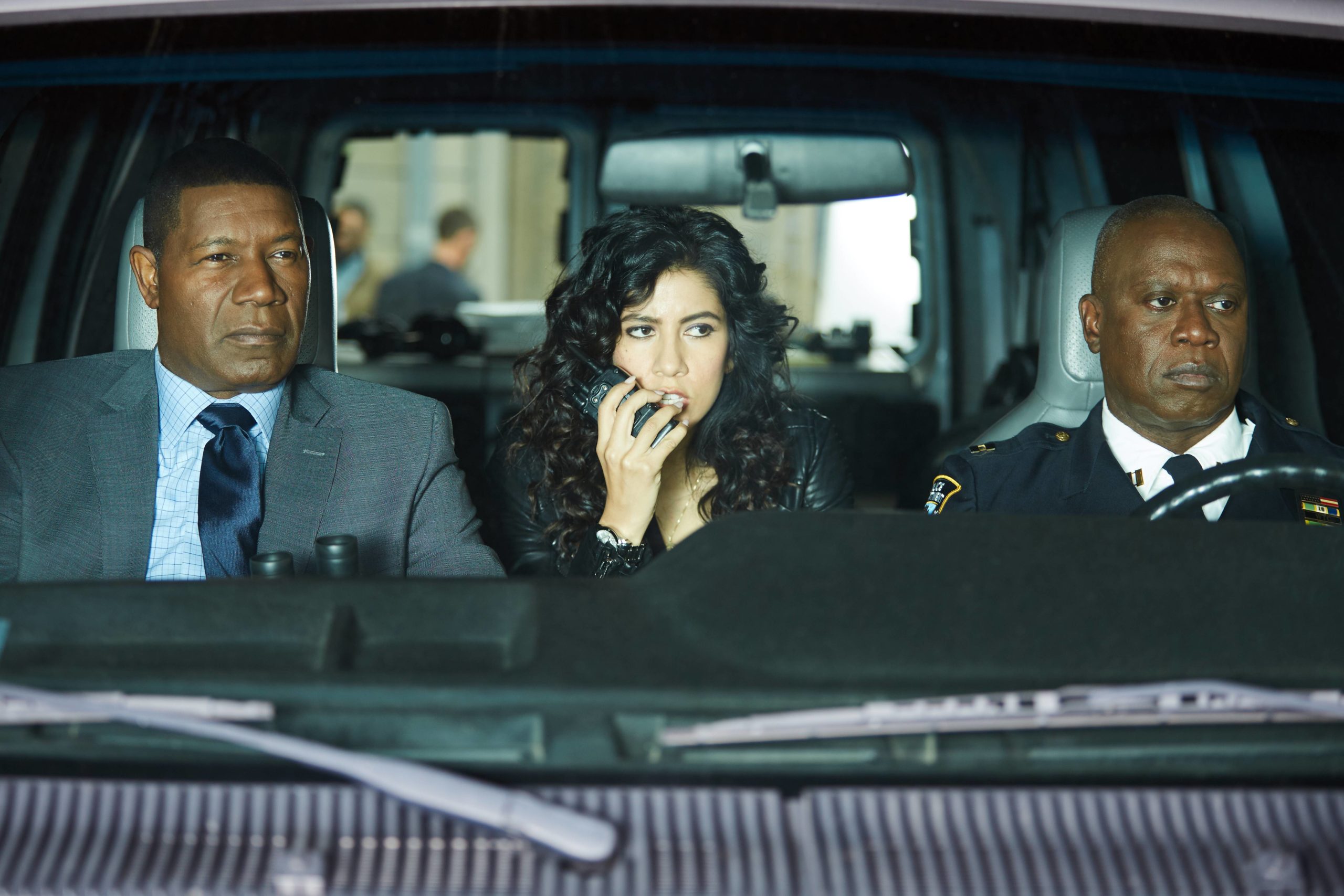 Brooklyn Nine-Nine is once again flashing back to Holt's (Andre Braugher) past in the Tuesday, April 12 episode.
When Holt needs help to pull off a seemingly impossible heist, he calls on his old buddy, FBI special agent Bob Anderson (guest star Dennis Haysbert), and the Fox comedy showcases their time before Holt arrived at the Nine-Nine.
Check out exclusive photos from the episode, "Bureau," as Holt and Anderson work together in the past and present.
Brooklyn Nine-Nine airs Tuesdays at 9/8c on Fox.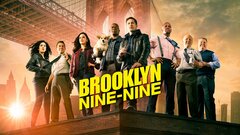 Powered by