Paul Reubens Spills on Tonight's 'Crazy' and 'Wild' 'Gotham' Episode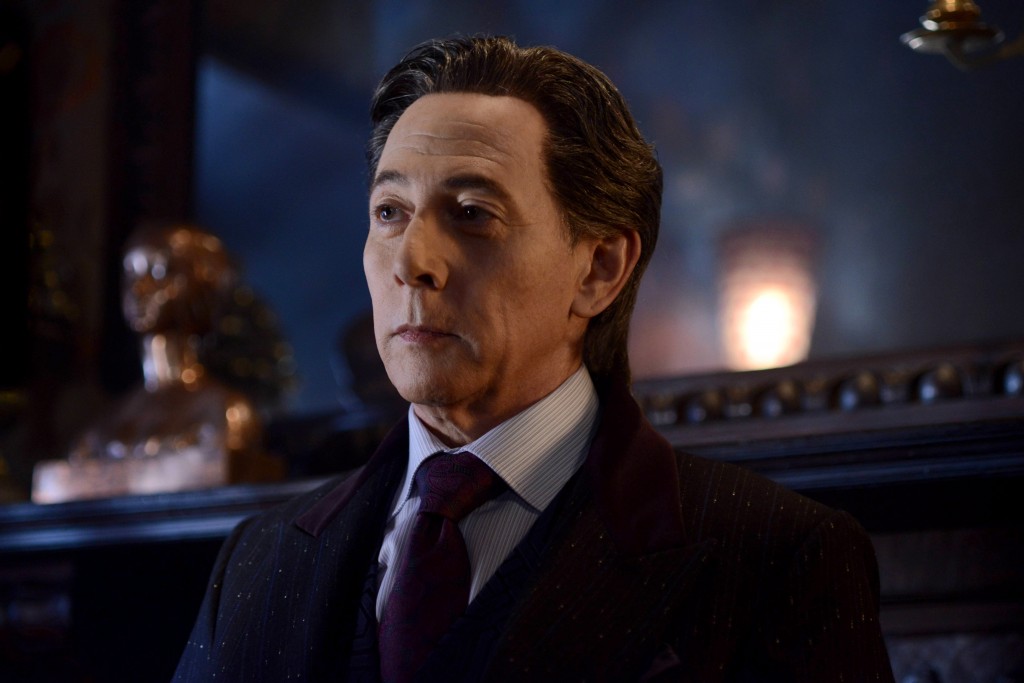 They say there are no do-overs in life, but Paul Reubens is certainly enjoying a second go 'round these days. Not only has he (small) suited back up as Pee-wee Herman for Netflix's Pee-wee's Big Holiday, he's also returned to Gotham City to play Oswald Cobblepot's father…a role he first took on in 1992's Batman Returns.
"It's been a really cool surprise," he says of the DC Comics double-shot, explaining that this pater Penguin—Elijah Van Dahl, a kindly millionaire who was unaware of his son until last week—is this far from the feature-film version who disposed of his deformed son by tossing him into the sewers. "This is a completely different character," he says. "The history is different and he is not as dark, really."
Going so far as to call the wealthy Van Dahl a "legitimate" guy, Reubens remains spoiler-safe when asked about Elijah's shady new wife (Melinda Clarke) and her weirdo twins (Justin Mark and Kaley Ronayne).
"Well, I don't want to say anything [but] it's getting a lot crazier, a lot crazier," he previews. "It gets more wild after this episode, but yeah…everything's getting laid in place for it to really get wild."
Indeed it does. Without spoiling anything, this week's episode exposes the twisted motives of certain players within the Van Dahl empire, while also deepening the connection between Elijah and the newly rehabilitated Oswald (Robin Lord Taylor). That connection, adds Reubens, is not just on screen, either.
"Oh yeah, Robin and I really bonded; it was really a lovely experience," he offers. "I thought he was great when I met him and then working with him was just like a dream. It was just amazing." Fittingly, Reubens and Lord Taylor wound up working together via another member of the Gotham family: Carol Kane, who played Oswald's late mother.
"I'm friends with Carol! When I was working on The Blacklist, we had lunch and she asked if she could bring someone she was working with along and that was Robin," he says. "So Robin discussed it with me and then I think Robin mentioned it to Danny [Cannon, Gotham executive producer]. And I think that Danny actually told Robin, 'Oh, we're already doing that,' so I don't really know whose idea it was!"
Well, whoever came up with this pairing, fans may want to send them a "thank you" note. Because what comes out of it this week could finally set the former Fish Mooney lackey on a path to reclaiming his position as King of Gotham in the Penguin-iest way possible.
Gotham airs Mondays at 8/7c on Fox.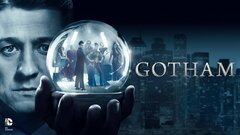 Gotham
where to stream
Powered by