Miley Cyrus and Alicia Keys Join 'The Voice' as Coaches on Season 11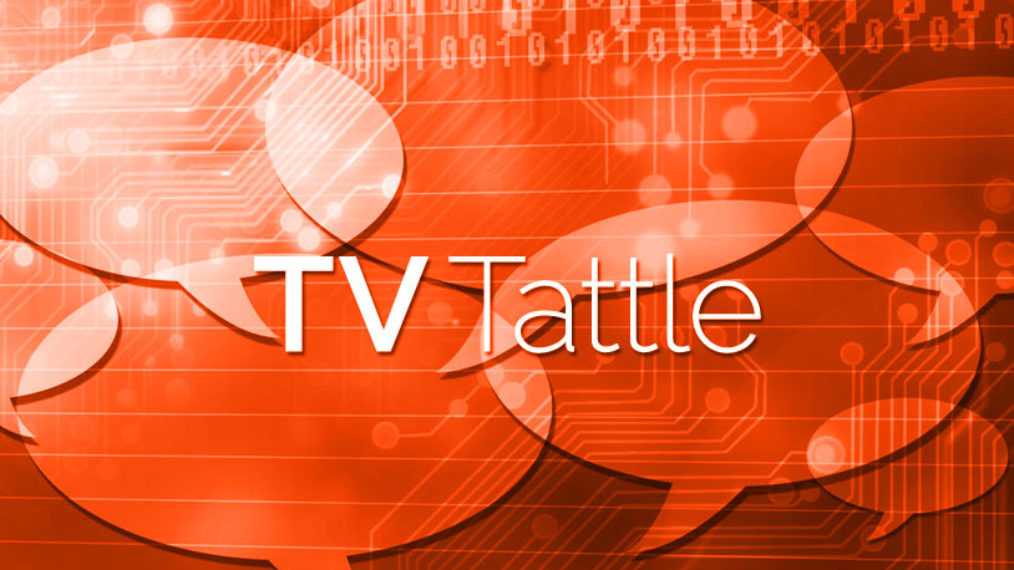 They'll become the first two females to judge together on the NBC reality show, joining Blake Shelton and Adam Levine and taking over for Christina Aguilera and Pharrell. The news comes as Miley makes her debut on The Voice Monday as a mentor. "It's true! I am going to be the newest judge on Season 11 of The Voice @NBCTheVoice #thevoice," she tweeted.
In looking back at Stewart's final two months on The Daily Show, which coincided with the first two months of The Donald's campaign, Chris Taylor predicts Stewart's nightly Trump-bashing would've been "furious, cathartic, and eminently shareable." PLUS: In 2007, Trump failed to make the reality show Lady or a Tramp.
The ABC Agents of S.H.I.E.L.D. spinoff has cast Fehr as "a well-known character from the Marvel comics."
Can Negan save the meandering AMC series?
Abby Lee Miller's bankruptcy fraud case has led to more mood swings than usual.
The Archer star delivered his comprehensive review of all 24 films for Entertainment Weekly.