Jimmy Kimmel Tries 'Mansplaining' to Hillary Clinton "I feel like I am going to be your secret weapon now," Kimmel told Clinton during her second visit to his show. "Are you familiar with mansplaining?" he asked. Clinton responded, "That's when a man explains something to a woman in a patronizing way?" To which, Kimmel said: "Actually, it's when a man explains something to a woman in a condescending way, but you were close." Kimmel then gave Clinton condescending tips on how to improve her debate performance. Also during the interview, Clinton did get to mock Donald Trump, saying she doesn't think the Republican frontrunner could name the prime minister of Canada.
"Knowing everything I know now, Lexa's death would have played out differently," Jason Rothenberg wrote in a post on Medium. "Despite my reasons, I still write and produce television for the real world where negative and hurtful tropes exist. And I am very sorry for not recognizing this as fully as I should have."
"When they checked my availability I said I'd be demoted to a janitor just to be on the show!" says the Scandal vet who made a surprise return on Thursday's episode.
Fumero and her husband, Power star David Fumero, welcomed their first child, a boy named Enzo, on Thursday.
Hammer's two shows were respective TV fixtures of the '70s and '80s. The Waltons even took home five Emmys in its first season. With The Waltons, he once wrote, "we are attempting to make an honest, positive statement on the affirmation of man."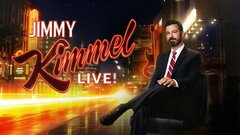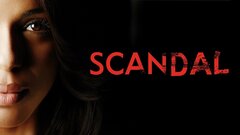 Scandal
where to stream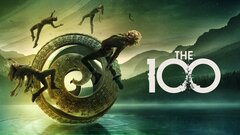 The 100
where to stream