AMC Urges Georgia's Governor to Reject Anti-Gay Legislation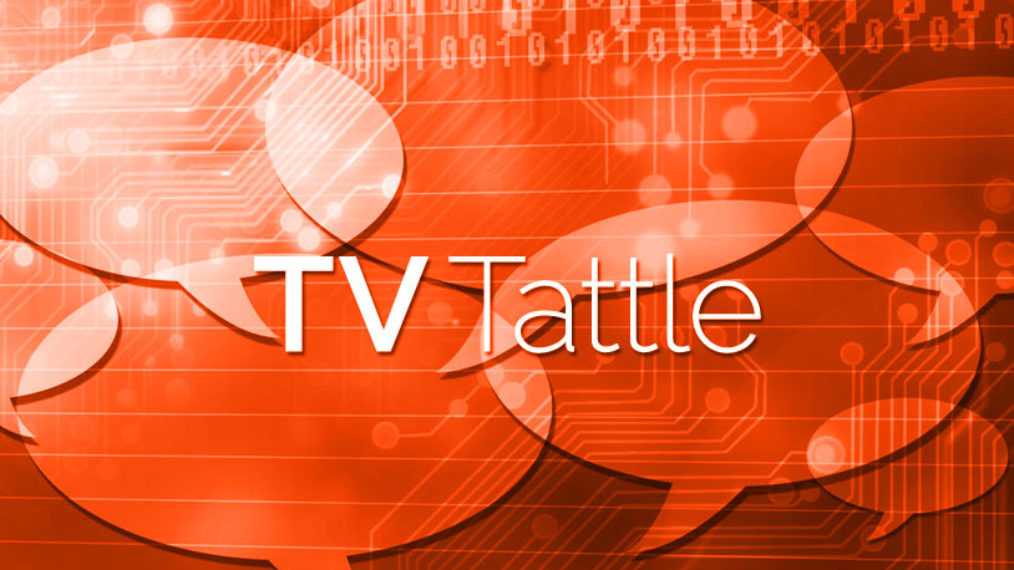 AMC, whose The Walking Dead and Halt & Catch Fire film in Georgia, didn't go as far as Disney in threatening to boycott the state if the legislation allowing for discrimination against gay people becomes law. Already, the NFL has hinted the bill could cost Atlanta a future Super Bowl. "As a company, AMC Networks believes that discrimination of any kind is reprehensible," an AMC spokesperson said. "We applaud Governor Deal's leadership in resisting a previous version of this divisive legislation and urge him to reject the current version as well."
Check out the official Season 5 poster, modeled after President Obama's 2008 campaign — with a "Maybe!" instead of "Hope."
An All That marathon airing April 16 and 17 will feature newly shot interstitials with Danny Tamberelli, Kel Mitchell, Josh Server, Lori Beth Denberg and Kenan Thompson.
Full House creator Jeff Franklin had said he floated the idea to Olsen's agent. But word apparently never got to Olsen. "If I did, I'm pretty sure no one on my team heard it," she says, adding of the rumor: "I don't know where that started."
He's joining Speechless, an ABC comedy pilot about a family with a special-needs child.
Barkin was hospitalized Tuesday after passing out while choking on her lunch. Barkin is now okay, and was able to show up to work this morning.
Research from consulting firm Deloitte also found that young millennials find their streaming services more valuable than regular TV.
Lakshmi says she loses weight until "I've gotten down to my preferred 27-inch waist, compared to 29 or 30 inches when we're filming."
The South Florida-set dramedy is described as a "midnight-dark, wickedly funny meditation on female badness" that finds five manicurists involved in organized crime.
"So much of what we're doing diverges from the books at this point," says co-creator David Benioff.
"We're discussing it as fans of the show, but it's also not purely a lovefest," says Malina's West Wing Weekly podcast co-host Hrishkesh Hirway. "We're talking about everything about the show: things that we thought were successful, things we thought weren't successful. But our love of the series is a warts-and-all approach." PLUS: Hamilton cast tries a West Wing Walk and Talk in the East Wing of the White House.
Melissa Joan Hart looks back on her first TV hit: "It made me grow up really fast and learn responsibility. I had a lot going on because of school work. I was in high school, plus learning all these lines and monologues every week, working 70-hour weeks, working on Sunday. We worked 6-day weeks so it was a lot to handle."
The Late Late Show host recently said he'd "love to do another Gavin & Stacey" special. But his co-creator, Ruth Jones, explains: "I think James was just saying he'd like to do one but then we've always said that. No, sorry folks, no more Gavin & Stacey planned!" PLUS: Happy 1st anniversary to Corden's Late Late Show!
Joe Garagiola, a former Major League Baseball player and former Today show co-host, died Wednesday after a long illness. "Was part of the soul of our show, and told me stories that made me laugh till I cried," tweeted Matt Lauer. "Hall of fame person."
The Emmy-winning actor and former SAG-AFTRA president, whose also known for his work on 30 Rock and Crossing Jordan, died today at age 71.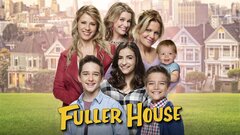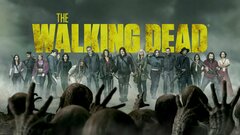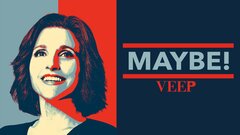 Veep
where to stream