Seth Meyers: It's Getting Tougher to Write Donald Trump Jokes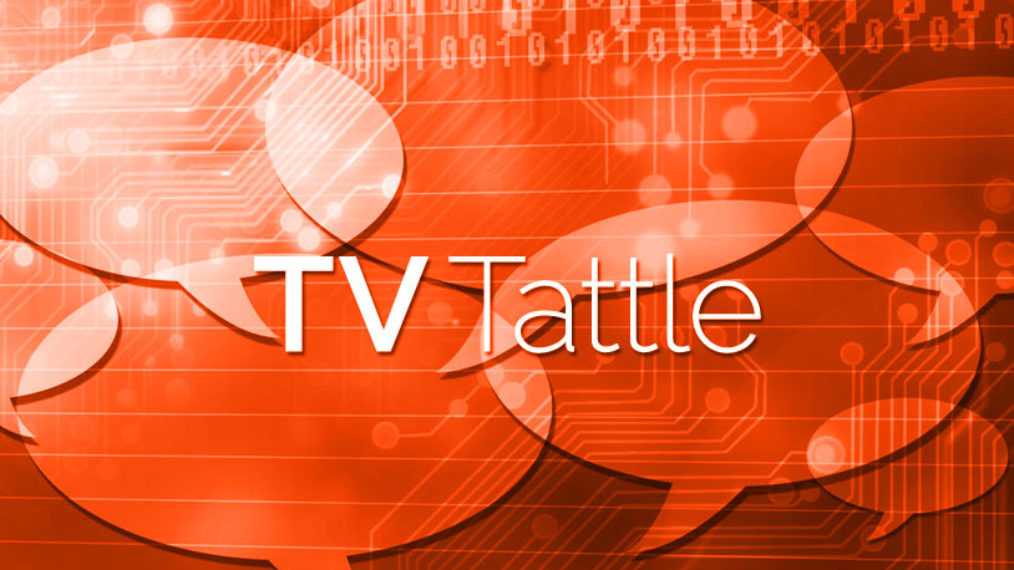 The Late Night host says he's been "wrong at every turn" in trying to predict and grapple with the Trump phenomenon. "The degree of difficulty in continuing to write Trump jokes is rising because you have to find new ways to comment," says Meyers. "To his credit, he keeps finding new ways to be Donald Trump." PLUS: Did Meyers' roasting of Trump at the 2011 White House Correspondents' Dinner play a role in The Donald's decision to run for president?
The fifth and final season kicks off on May 3, CBS announced earlier today. In response, executive producers Jonathan Nolan and Greg Plageman said in a statement to IGN: "We're extremely excited to be able share this final season with the fans. We're eternally grateful to our amazing cast and crew, as well as our partners at the studio and network. PLUS: CBS sets season finale dates and Mike & Molly's return.
The made-for-mobile reality show will be like a cross-country version of tag.
There may be an explanation for why shows like How to Get Away With Murder and The Last Man on Earth are down considerably this season. As Vulture notes, "in the era of viewing on demand, it seems audiences are increasingly having sordid affairs with new shows and then quickly moving on."
The promise of dragons in Union Square didn't live up to expectations.
She'll be a series regular next season, reprising her role as Mary Drake. PLUS: Is Ashley Benson leaving Pretty Little Liars?
Britt Robertson will recur on the Hulu series that is executive produced by Life Unexpected creator Liz Tigelaar.
An Asian-American male is suing Jon Taffer claiming he favored attractive women on staff.
Don't expect the History channel series to mention Austin "Chumlee" Russell's arrest.
Oprah Winfrey's has a recurring role on her network's megachurch drama.
You'd get an X-Files synth-pop band.
CBS' Criminal Minds spinoff, debuting tonight, will make you wince at the timing. As Mary McNamara notes, The crimes may be exotic enough to feel unlikely, but all the expository dialogue about vulnerable Americans and the wily non-Americans who stalk them is probably not what we need right at the moment. Imagine the situation reversed — a show in which tourists to America were continually victimized in horrific ways — and you see the problem." PLUS: It's the worst Amazing Race episode ever.
The acclaimed FX series is showing its age this season, yet it's still one of TV's best shows, says Eric Thurm. This season, he says, "is a bit of a step down, especially from the near-perfect second and third seasons. Primarily, this is because at this point it's gotten hard to hide the show's carefully stitched seams from view. This season is an even slower burn than usual, with even more balls hanging in the air. PLUS: Kudos to The Americans for avoiding becoming slick and less intelligent, The Americans has helped reshape and deepen the storytelling potentials in marriage, how The Americans tells a unique part of the immigrant experience, creator Joe Weisberg hears about 80% positive and 20% negative from his former CIA colleagues, Alison Wright talks Martha's evolution, and Holly Taylor on Paige's predicament.