'Mr. Robot' Always Planned to Tackle the Encryption Debate in Season 2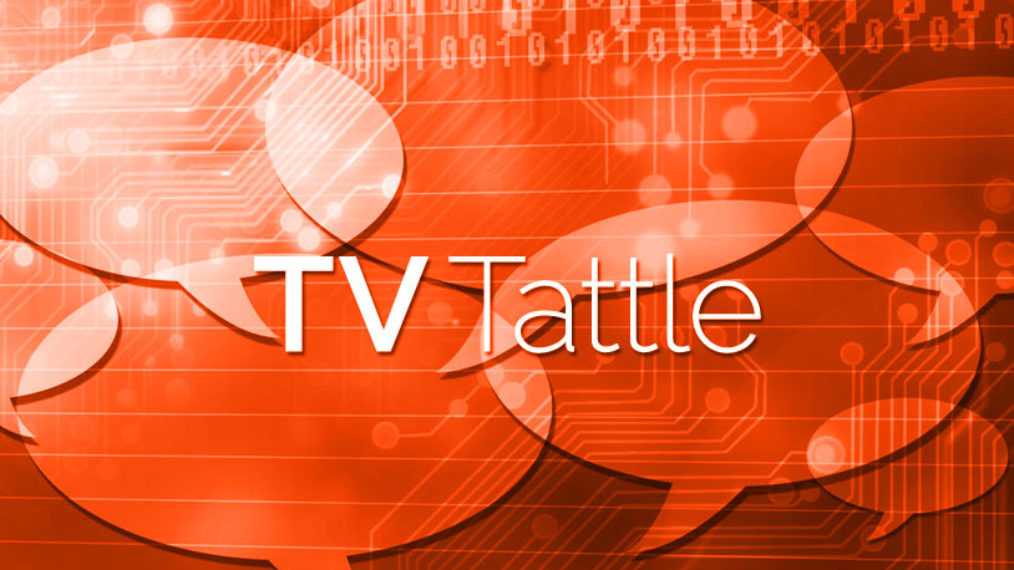 "What's weird," creator Sam Esmail said at SXSW, "is that we were really going into [Season 2] talking about encryption and privacy. And then this whole thing with Apple and [CEO] Tim Cook happened." This will be the second season in a row that Mr. Robot finds itself tackling an issue that's been in the news.
Universal released a promotional video for its upcoming zombie apocalypse attraction, which will feature a scare maze. "We're trying to be cross-generational," says Larry Kurzweil, president of Universal Studios Hollywood. "This is going to be a once-anywhere, immersive attraction that takes it truly over the top."
He'll play the villainous Count Olaf in the Lemony Snicket adaptation, taking on the role played by Jim Carrey in the movie. PLUS: Training Day casts its young lead to star opposite Bill Paxton, Steven Weber joins ABC's Model Woman, Hamilton George Washington Christopher Johnson to co-star on CBS' Bull, Chris Noth boards Tyrant, and Joel McHale's The Great Indoors adds Christopher Mintz-Plasse.
As showrunner Javier Grillo-Marxuach explains, "there is no reason to bring back Xena if it is not there for the purpose of fully exploring a relationship that could only be shown subtextually in first-run syndication in the 1990s."
The Seth Rogen-produced series based on the comic will premiere after Fear the Walking Dead's midseason finale, on May 22.
Unlike social media, which tends to trumpet only one perspective (that Cosby is guilty), the NBC comedy let everybody have their point of view. "The show allows for everyone to have a bit of my stand-up," says Carmichael. "It's sprinkled throughout the characters because it's a constant argument and it's all for the sake of exploration. It's all for analyzing any topic from all sides. I get to argue one thing onstage from one side and now it's all angles and responses, and it's rich. It's a rich argument."
The Steve Harvey-hosted kids' talent show made its timeslot debut last night to surprisingly strong numbers.
Some new pics from the Stars Hollow set offer new clues.
The former Friends star was criticized over the weekend for being "gravely disrespectful" after performing car stunts near a famous London war memorial. His co-host offered an apology and the footage will never air.
The Mortal Instruments series helped relaunch ABC Family as Freeform in January.
Check out Kimmy in therapy.
The fitness guru, who hasn't been seen in public in a while, is making the media rounds via phone to debunk a report that his maid is holding him hostage. "No one is holding me in my house as a hostage," he said, noting that he is in good health. "I do what I want to do as I've always done."
The longtime ABC News Nightline anchor made his debut yesterday as a special contributor to CBS Sunday Morning.
A new Hail to the Kween teaser doesn't actually show Clinton on the show.
The HBO series has made the public service announcements with the International Rescue Committee, a humanitarian relief organization that aids refugees. Watch their PSA. PLUS: Ian McShane doesn't care about revealing GoT spoilers.
De Ravin announced the birth of daughter Vera Audrey de Ravin-Bilitch over the weekend.