Leighton Meester Joins Fox Time-Travel Comedy 'Making History'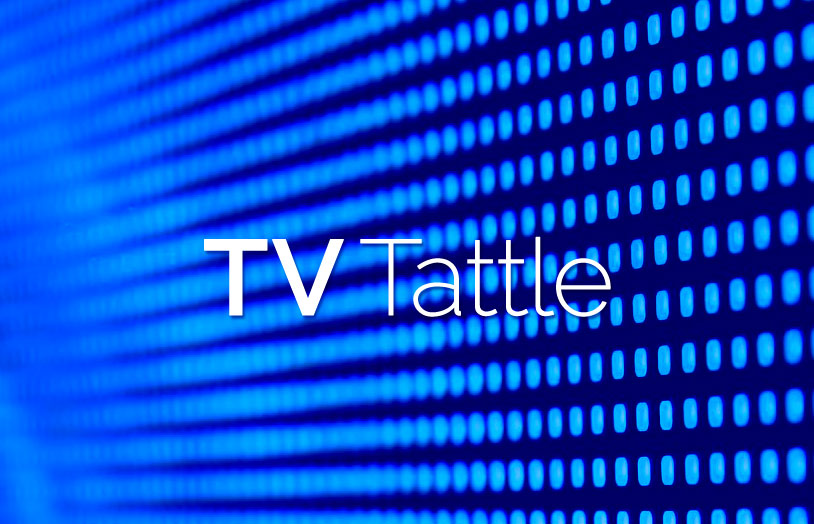 The Gossip Girl alum will play a Colonial woman from 1775, co-starring with Adam Pally on the pilot from The Last Man on Earth's Phil Lord and Chris Miller. PLUS: Prison Break adds Rick Yune and two other cast members, David Fincher's Mind Hunters has found its star, Everwood's Debra Mooney joins The Death Of Eva Sofia Valdez, Stephen "tWitch" Boss enrolls in East Los High, and Bob Balaban cast on Fox's Pitch.
American Crime Story's sixth episode was up 10% over last week, coming four days after the revelation that a knife was found on Simpson's former property in 1998. PLUS: Marcia Clark discusses how true to life this week's episode was, and David Schwimmer is giving an inspired performance.
"I thought it was so terrible that Mitt Romney did that," Trump said on Fox News. "It was false. But I'll tell you, he shouldn't have done what he did last week, he shouldn't have gone on that show."
No details have been released on HBO's planned day-long event.
Police allegedly found marijuana and meth while investigating Chumlee for an alleged sexual assault.
As Megan Garber points out, "Claire's heels—whether round-toed or pointed, whether pump-shaped or ankle-wrapped or t-strapped—have long served as sartorial symbols: The shoes, which at once elevate Claire and constrain her, function as both a defense mechanism and a power play." PLUS: Are the heels like a sword for her?
Somebody e-mailed Fey the link to Palin's 30 Rock parody, she said on Watch What Happens Live. And when she read the URL, she opted not to click.
Crazy Ex-Girlfriend ends its freshman season on April 18, Jane the Virgin wraps Season 2 on May 16.
From Raising Hope to The Real O'Neals, Plimpton has mastered playing deeply flawed mothers.
As James Poniewozik notes, Jerrod Carmichael's sitcom, which returns for Season 2 tonight, is" less interested in persuading its audience than denying them easy refuge. This sitcom is trying to say a lot right off the bat, and it sometimes knocks up against the cardboard edges of its characters. But it's on its way to becoming one of TV's finer discomfort zones." PLUS: The audience's reaction to Sunday's Cosby episode is much more muted, and Carmichael is reenergizing the Very Special Episode.
Watch as Field tries to out-kiss Mirren on The Late Show.
The former 19 Kids and Counting star's whereabouts are unknown, but he's been out for a few days.
"An ancient evil is coming. Time to suit up."
"It's a terrific idea for a drama series," says Hank Stuever, "but it works even better as a subliminal backdrop to present-day talk of mass incarceration, unwarranted arrests, police brutality and other disturbing symptoms of modern racism. Whether viewers like it or not, we need more shows like this, not only for their diverse character viewpoints, but also for the way that they can measure who we once were against the challenging realities of who we still are….What Underground does have, to its immediate benefit, is a fast, dirty and necessary sense of life-or-death momentum, which puts it more in the mode of AMC's The Walking Dead (with perhaps even the faintest flavor of Fox's melodramatic Empire)." PLUS: Underground tries too hard to be entertaining, the creators figured out how to take the subject seriously even as the show itself is primarily pulp fiction, Underground feels more radical in its subject matter and set of protagonists than its execution, the use of current music is disconcerting, and it's a historical action thriller that never forgets the story part of history.