Jimmy Kimmel Officially Announced as Emmy Host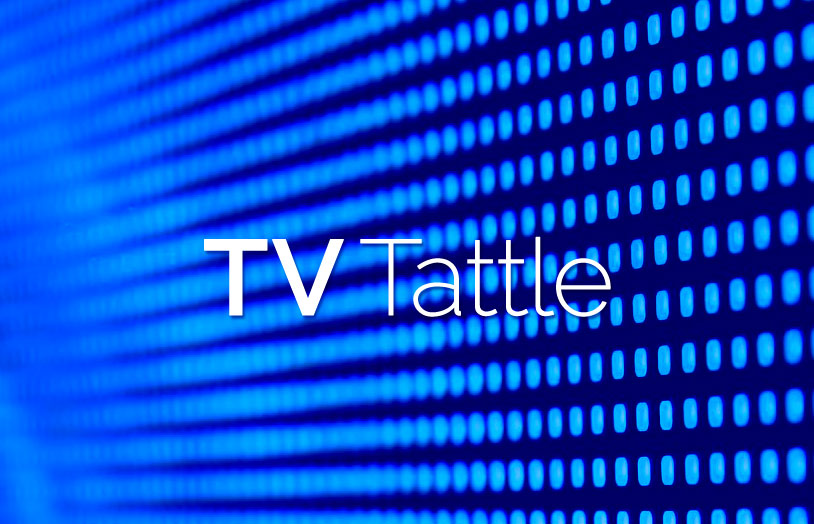 Kimmel will host the Emmys for the second time on Sept. 18. He previously hosted in 2012, the last time ABC carried the Emmys. Since Fox, ABC, NBC and CBS rotate airing the Emmys, the host is usually one of the network's stars or late-night hosts.
The former first lady, who died Sunday at age 94, dropped by the NBC sitcom on April 30, 1983 to promote her "Just Say No" anti-drug campaign and to back up Gary Coleman's Arnold Jackson after he got in trouble for his plan to expose drug use at school. PLUS: 4 times Nancy Reagan appeared on the cover of TV Guide.
As Joanna Robinson points out, comedians are only beginning to take Trump seriously. "In recent weeks, former Daily Show correspondents and current late-night hosts Stephen Colbert and John Oliver seemed to wake up to the degree of influence they might have in stopping Trump," she writes. "No longer content to either glad-hand or ignore Trump, Colbert and Oliver went for the jugular. SNL may be even later to the party, but at least it has finally arrived. In a pre-taped (Racists for Trump) segment that rolled after host Jonah Hill's monologue, SNL riffed on Trump's recent entanglement with white supremacist David Duke and took aim at the bigoted contingent of Trump's supporters." PLUS: Louis CK compares Trump to Hitler in a scathing e-mail, and Louis CK first met Trump in the late '80s/early '90s.
Instead, the new Celebrity Apprentice and former Republican governor of California host threw his support behind Ohio Gov. John Kasich.
According to Milano, a reboot could hurt the chances of the stars of the original WB show reuniting.
An entertainment lawyer is calling foul over a provision buried in the contract. "NBC will own all rights to use and exploit all of your songs involved in the show including the songs you submit in the initial application," the lawyer, Wallace Collins, wrote. "It also states that you waive your rights to claim any royalties from the songs whatsoever. On top of that, it states that you waive your right to sue NBC Songland (e.g., in case you didn't read the contract upon signing)."
"I felt we managed to tie up enough of the knots, so there was a sense of where most of the characters were going," says the Downton creator. "Well, there may be a film. That's still being decided. We would have one more look at them all in a slightly different way that would give everyone a tasty bite at the end." PLUS: Would Fellowes have to be involved in a Downton follow-up?, and why Downton became a massive cultural phenomenon.
The night before his mom died, the Dancing with the Stars host tweeted: "4 months ago my Mom lost the love of her life. Now we've gathered at her bedside. They never did like being apart."
Former Vanderbilt QB Jordan Rodgers, 27, who last year made a cameo with his brother's Green Bay Packers teammates on Pitch Perfect 2 (he's the skinny guy on the left), reportedly will be one of the guys vying to win Caila Quinn's heart.
"It comes with the territory, sweetheart," she told a member of the paparazzi from X17. "Hey look, it comes with the territory but we gotta keep it moving. We gotta keep it moving. We gotta keep it moving. There's a lot of stuff we gotta handle, a lot of stuff in our world right now. We gotta keep it moving."
"Since the pilot episode, we've always been fascinated with the empty world," he says. "That's one of the reasons we wanted to do the show in the first place.
Snow artist Simon Beck spent a lot of time creating the HBO drama's logo in the snow.
Gellar wrote on Instagram: "#brownhairdontcare (actually kind of love it!!)"
Not Tomorrow Yet is the closest the AMC drama has gotten to perfection in recent months, thanks in part to a cliffhanger that was actually exciting. PLUS: Finally, an episode that moved forward into new territory instead of rehashing prior events.
The Victorian-era crime series has already started filming its final season.
The Girls star has recently been sidelined with endometriosis.