Take the Ultimate '80s TV Quiz
Calling K.I.T.T.!
Bust out some neon headbands, L.A. Gear and a whole high-hair-load of Aqua Net—it's time to challenge yourself on 1980s television knowledge!
RELATED: The Goldbergs Pays Homage to Dirty Dancing
Think you know everything about the decade of permed hair and shoulder pads? Take our quiz below and test yourself on 10 trivia questions about some favorite Reagan-era shows. See if you can take it to the max!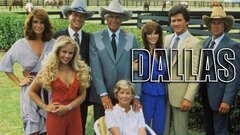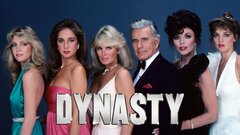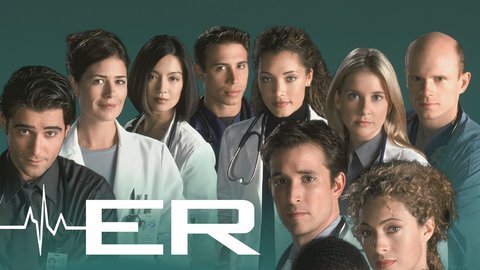 ER
where to stream