Rob Riggle and Ken Marino Play Brothers on 'Wander Over Yonder' (VIDEO)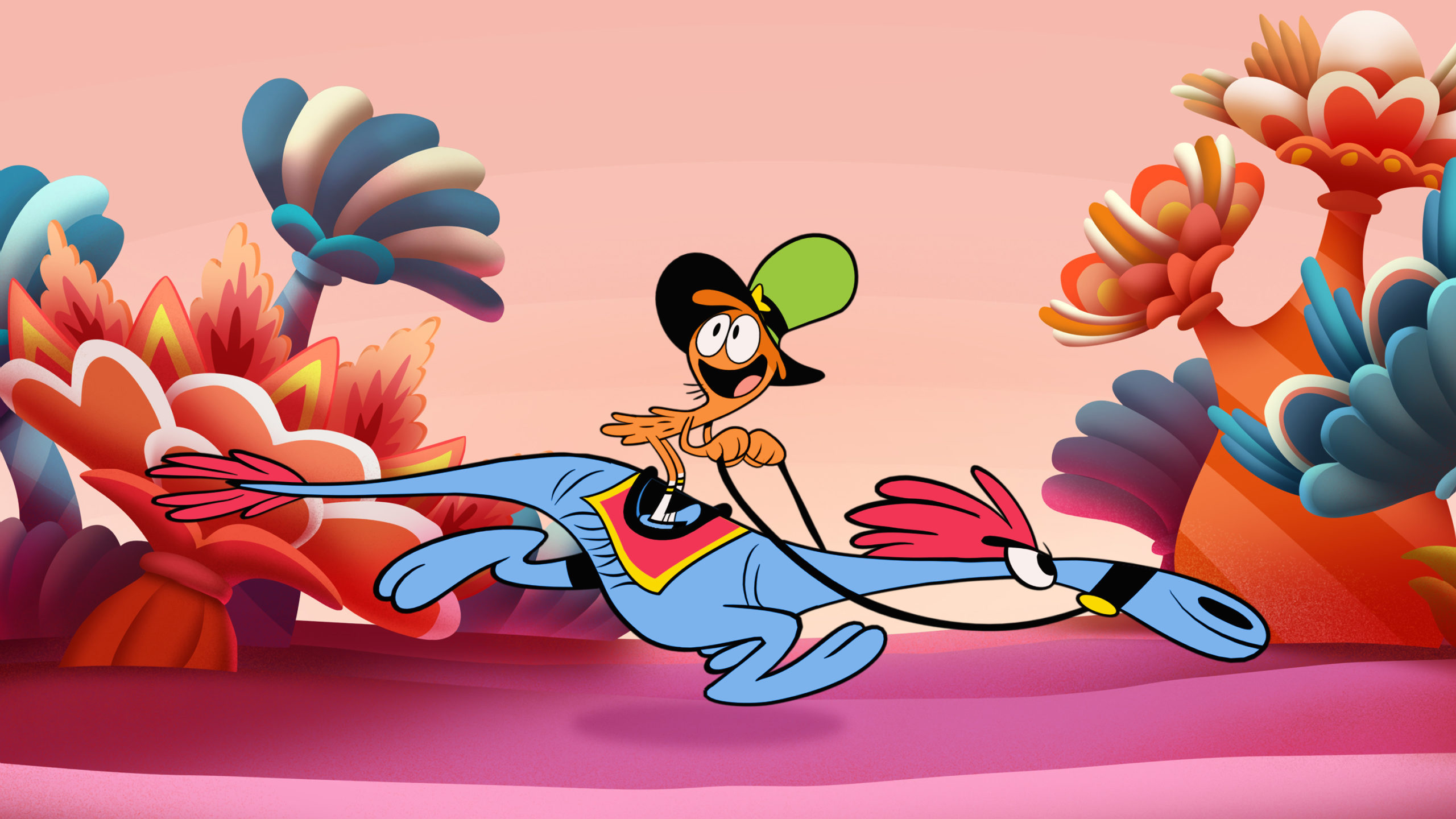 Wander Over Yonder will be making it's way home tonight—to Sylvia's home, that is.
The first of two new episodes in the Annie Award-winning series will see Wander (voiced by 30 Rock's Jack McBrayer) and his faithful steed, Sylvia (April Winchell), return to her home as they hide out from Lord Dominator's forces.
Unfortunately for Sylvia, the ever-enthusiastic Wander isn't frightened off by her rough-and-tumble family. Instead, he seizes the opportunity to ask her brothers Bill and Phil (guest stars Rob Riggle, Saturday Night Live, and Ken Marino, Veronica Mars, respectively) for fun family stories about his intergalactic travelling companion and best friend. Though, based on the scene below, it seems like Wander might not get the "wacky" anecdotes he's hoping for.
RELATED: Check Out Disney XD's New Series, Lab Rats: Elite Force
The second episode of tonight's animated half hour follows Hater (Keith Ferguson) and Peepers (Tom Kenny) as they try and figure out whether Emperor Awesome and Dominator are joining forces—or dating—when he shows up on her ship.
Watch the exclusive clip below of Wander with Sylvia's family and then tune in to tonight's episode of Wander Over Yonder at 8:30/7:30c on Disney XD.
[jwplatform f8k41wDy]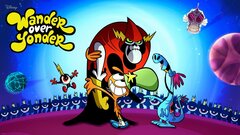 Powered by