HBO's 'Confirmation' Distresses Two Former U.S. Senators, Who are Mulling Legal Action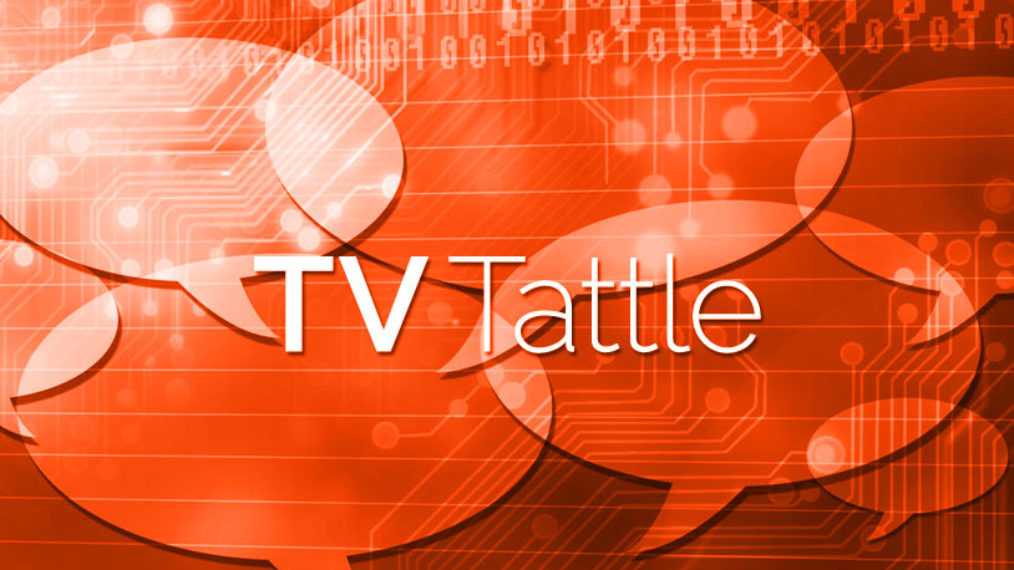 Two former U.S. senators and a former lawyer in the first Bush White House have suggested legal action over the Clarence Thomas hearings TV movie, which they claim offers a biased portrayal based on an early script that they've read. Former U.S. Sen. Alan Simpson, who actually helped scriptwriter Susannah Grant, said the script he saw was a "seriously distorted" version of the actual confirmation hearings. "I do know she chopped up pretty much everyone. I don't know anyone who came out very good," says Simpson. Asked to respond, HBO Films president Len Amato says: "Basically, people are talking about something they haven't seen and when you see the film, you'll see it's quite evenhanded. And that's because we don't want to push an agenda."
After one low-rated episode, HBO has opted to order a second season of the '70s rock series.
Mashable has rounded up the viewing habits of presidential candidates' supporters. Donald Trump fans, for instance, like network shows featuring alpha males and violence — plus Dancing with the Stars.
Fierstein isn't the only Hairspray veteran returning. He'll be joined by the Broadway musical's original songwriters and choreographer.
Wilmore was confronted by disappointed viewers during a Reddit AMA yesterday. As AdWeek explains, many commenters complained "Wilmore too often falls back on vapid pop culture commentary or race relations in America for his punchlines and segment focuses, abandoning the humorous-but-heartfelt championing of science and reason that was a recurring theme for The Daily Show's Stewart and Wilmore's predecessor, Colbert."
Ice Age: The Great Egg-Scapade will serve as 30-minute lead-in for the live musical event The Passion on March 20.
The West Wing alum will play a legendary actress whom a 27-year-old lawyer has to "babysit."
Says the Change.org petition: "How would this not be hilarious having Deadpool in sketches, breaking the fourth wall, and inserting some of his brand of humor (obviously toned down a bit for network television?!)"
Andy Cohen got Stiller to talk about his "short-lived" romance with Glanville, which he described as "a couple of dates and fun." He added: "I'm not sure my wife is even aware of that."
"I don't want to be too hard on Vinyl," says Hell in a review of the HBO series. "I thought it was boring, I thought it was innocuous trash, but I may not be objective." He adds: "The show isn't really about music, it's about business, and business as understood by Martin Scorsese."
Watch the former Parks and Rec star explain 3D touch.
Rhea and Lowe's character Dean once appeared together in the multi-camera comedy Fran of the House. PLUS: Check out Rob Lowe's Grinder bobblehead.
Daly is currently fielding pilot offers, and the decision to end his Comedy Central show was mutual, according to The Hollywood Reporter.
He'll play her son on the comedy pilot Pearl.
The Academy also announced new presenters, including J.J. Abrams, Morgan Freeman and Sacha Baron Cohen.
The cult family drama from Jason Katims also stars Hugh Dancy, Michelle Monaghan and Rockmond Dunbar.
Orlando Brown was taken into custody last month after allegedly striking his girlfriend in a parking lot.
Introducing The Simpsons Sphere.
Two-time Survivor contestant Jessica "Sugar" Kiper welcomed a baby three months ago and followed that up on Valentine's Day with a wedding.
The History channel series picks up tonight where it left off last season. PLUS: How Vikings shows a dramatic clash between religion and politics.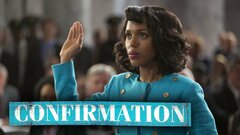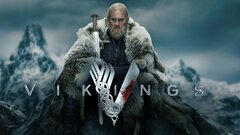 Vikings
where to stream
Vinyl
where to stream