Joe Manganiello Joins History's Navy SEAL Team Six Series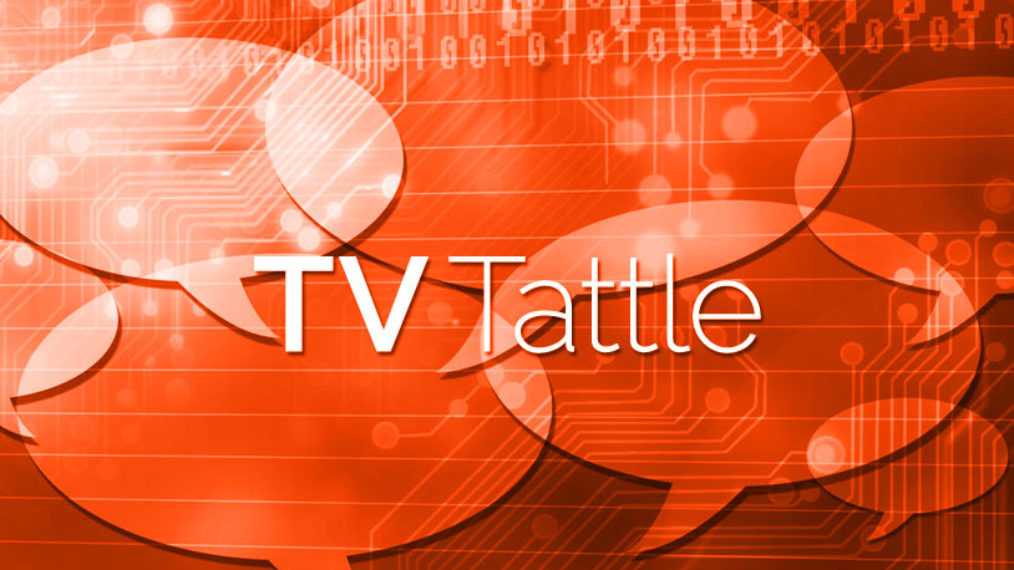 The True Blood alum will play a former Seal Team Six squad leader on Six, an eight-episode action drama series that follows a Navy SEAL mission to kill a Taliban leader that goes awry.
According to a recording leaked to the NY Post, the rapper called NBC staffers "white m———–s" and told them "Don't f–k with me," before going off on Taylor Swift. PLUS: Kanye didn't go after Lorne Michaels.
Seth Rogen is producing pilot in which The Hunger Games star plays a janitor/gamer "who is tasked with preventing the extinction of humans after mysterious visitors from the future proclaim him the key to defeating the imminent super-race invasion."
The Six Feet Under alum will star in The Interestings, a drama pilot about a group of friends and their relationship over three decades.
"We were deep in the casting process and CBS called me to ask me if we would consider him," he says. "CBS is very respectful of our [autonomy] so we met with him but I wasn't very impressed. Since they usually don't ask for much, I thought, OK let's have him on. And I couldn't have been more wrong about him. He was fantastic." PLUS: Probst picks 5 Survivor: Kaoh Rong castaways to watch.
The 19 Kids and Counting family has been spotted around their town in recent months with a camera crew in tow.
"Frankly, I think it was appropriate," Ken Ehrlich says of showing a "touching and emotional" video clip. Cole's family criticized the awards show for not having a more substantial tribute.
She'll play an assistant D.A. charged with prosecuting John Lithgow in this comedy spoof of true-crime docuseries.
As Megan Garber notes, "Abbi and Ilana share, basically, what a lot of young women—and young men—share in this age of delayed marriage and emergent adulthood and platonic roommates and geographic peripateticism and economic prosperity and economic uncertainty: a friendship that occupies the psychic space that used to be devoted to spouses and children." PLUS: Meet the real-life couple that form Broad City's secret slapstick weapon, Season 3 takes the slapstick to new heights, Abbi and Ilana get trippy with Stephen Colbert, Abbi and Ilana talk about the pressure putting together this season, and Broad City works because Abbi and Ilana are truly in love with each other.
But last year, the AMC series didn't have a premiere vs. the Grammys on President's Day.
Here are the best pieces of wisdom from her talk earlier this month about The Year of Saying Yes.
Bret McKenzie and Jemaine Clement will perform at the Newport Folk Festival this summer.
The reruns have been picked after the Fox series returned to strong ratings.