HBO Developing a Death Row Drama Starring Laura Dern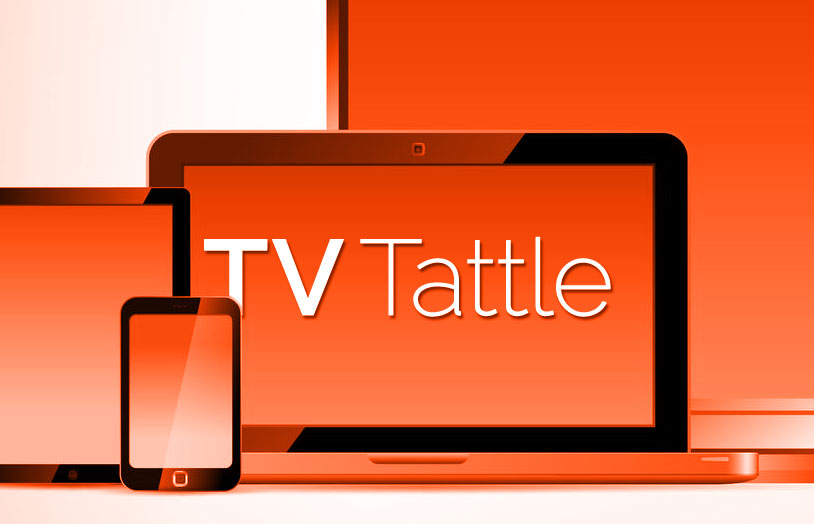 Oscar-winning documentarian Alex Gibney is turning his attention to the scripted side with a proposed drama about a court-appointed psychiatrist, played by Dern, who has to determine if death row inmates are sane enough to be executed.
As described by The Independent, the face-scanning technology will be used "on a second-by-second basis and the results are divided into six possible emotions: sadness, puzzlement, happiness, fear, rejection and surprise. The cameras allow researchers to measure the often subconscious responses people have to visual content."
The Saved by the Bell alum will play the catcher opposite Kylie Bunbury's pitcher in the drama pilot about the first woman to play in the major leagues.
A marketing agency took advantage of the idea that most Euro bills have traces of cocaine on them.
The "wig-wearing" artist will be Corden's third Carpool Karaoke participant in a two-week span when she appears on Monday's Late Late Show. PLUS: Corden credits Piers Morgan for convincing him to take The Late Late Show job after twice turning it down.
The 30-minute chat show will kick off later this summer with an episode covering Comic-Con.
As Talia Lavin explains, the appearing on the acclaimed game show "can make female contestants feel that they are running a sexualized gauntlet of unwelcome tweets, emails, and Facebook messages replete with explicit sexual material. I know, because I was one of them." PLUS: Jeopardy! college tournament contestant Niki Peters has been retweeting her haters.
The late '90s winner of the MTV "Wanna be a VJ" contestant can now be seen every Thursday on MTV's Snapchat Discover.
The last time Swift opened the Grammy Awards was in 2013.
The documentary Fantastic Lies premieres on March 13.
A federal grand jury today indicted Richard Wyatt, of conspiracy, dealing in firearms without a license and tax-related charges.
Drita D'Avanzo allegedly hit another woman during an argument.
During last summer's Gilmore Girls reunion, Ventimiglia told Amy Sherman-Palladino, "Yes. Absolutely. I'll be back. I don't care if I'm in Tunisia doing a  movie. I'll fly home, I'll be Jess, because I love you guys so much. And then I'll go back to my job in Tunisia." PLUS: Paris and Doyle post an on-set photo, and Switched at Birth's Vanessa Marano will return as Luke's controversial daughter April. UPDATE: Emily "Mrs. Kim" Kuroda is also on board.
Bravo has released the list of stars of its newest Real Housewives series.
Watch the NBA team recreate the '90s sitcom opening sequence.
The 85-minute special is hilarious, stunning and necessary.
The scripted comedy proves to be quite amusing.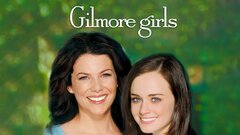 Powered by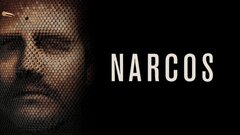 Narcos
where to stream
Powered by