Meet the Diaz Family from Disney Channel's 'Stuck in the Middle' (VIDEO)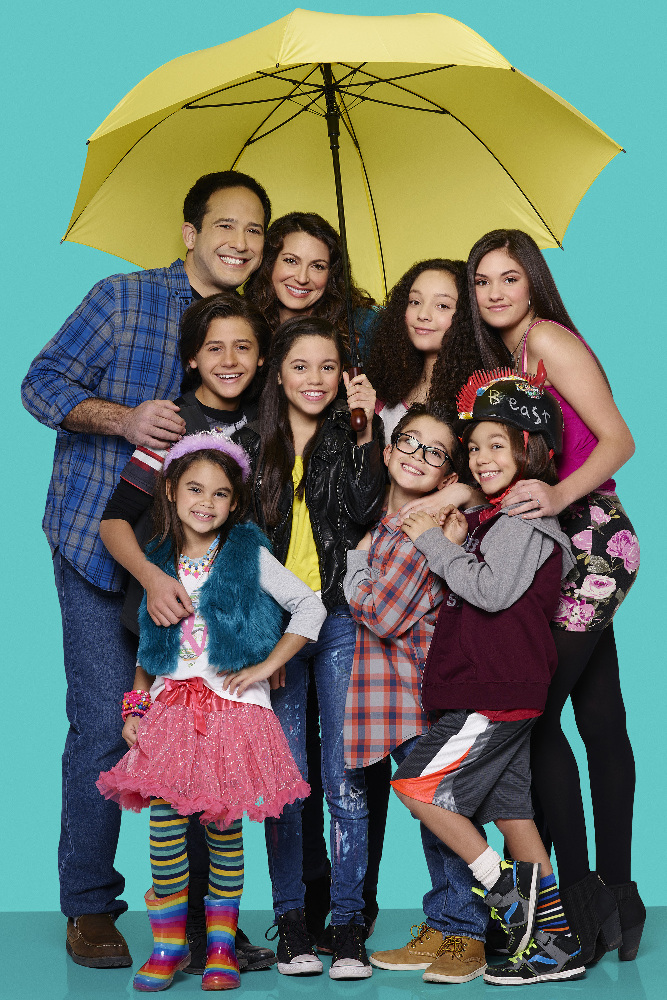 If two's company and three's a crowd, then what makes nine?
That's one of the things Disney Channel's latest series, Stuck in the Middle, will be dealing with when it premieres this Sunday. The show focuses on the Diaz family and, in particular, middle child Harley (Jane the Virgin's Jenna Ortega), as she figures out how to stand out from her seven siblings while growing up in suburban Massachusetts.
RELATED: See Jane the Virgin's Jenna Ortega Star in Stuck in the Middle
While keeping track of seven kids (and their parents) might be tricky, the exclusive clip below provides a brief introduction to each and every member of the family—all the way from baby of the family Daphne to Harley herself to parents Tom and Suzy.
The show was created by Dog With A Blog writer Alison Brown, with Last Man Standing's Linda Videtti Figueiredo serving as executive producer.
Watch the clip and then tune in to Stuck in The Middle on Sunday, Feb. 14 at 8:45/7:45c on Disney Channel.
[jwplatform 3S8DeIyw]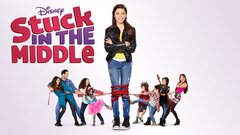 Powered by