A New Generation Gets Punk'd in Hidden-Camera Comedy Mash-Up 'Walk the Prank' (VIDEO)
All the world's a joke on Disney XD's new series Walk the Prank. The single-camera comedy, premiering Wednesday, April 6—mashes scripted comedy with a hidden-camera element, where the four main characters play pranks on actual unsuspecting bystanders. The pranks are inspired by the gang's own school and home life in the series, and are filmed for the kids' online show-within-a-show, also titled Walk the Prank.
The cast includes Cody Veith (Nicky, Ricky, Dicky & Dawn) as the leader Chance, Brandon Severs (The Whispers) as his BFF Dusty, Bryce Gheisar (Dream Chasers) as Chance's younger brother Herman, Jillian Shea Spaeder (Nicky, Ricky, Dicky & Dawn) as techie Bailey, and Tobie Windham (The Wesley's) as Dusty's Uncle Will.
The series is executive produced by MADtv creator Adam Small and Trevor Moore (The Whitest Kids U'Know).
In this preview, watch a nurse's aid get bugged out in one of Walk the Prank's wild practical jokes below. (Note: the clip is not for the squeamish.)
https://www.youtube.com/watch?v=FffpjXutQu4
Walk the Prank premieres Wednesday, April 6, 8:30/7:30c, Disney XD.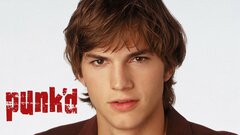 Powered by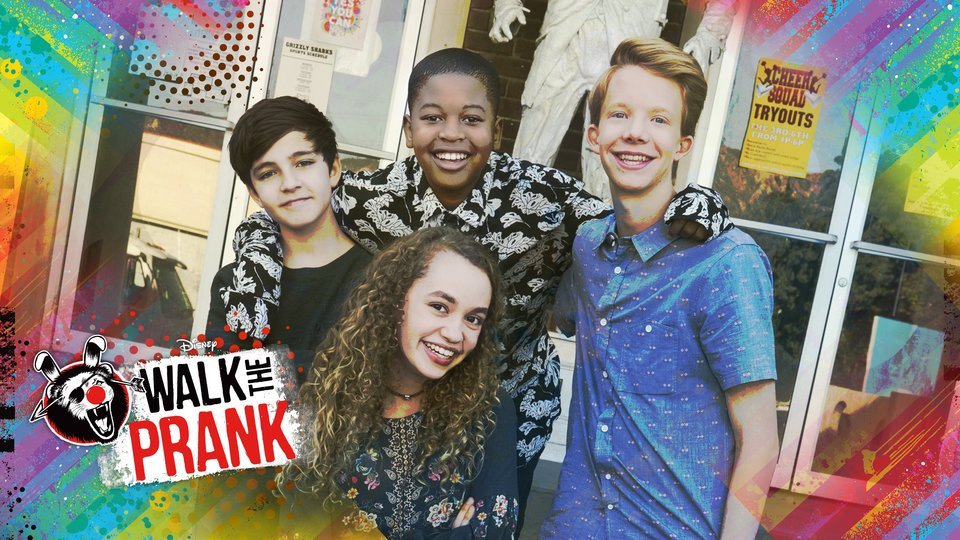 Powered by