What's Premiering on Netflix? 'Making a Murderer Part 2,' 'Marvel's Daredevil,' & More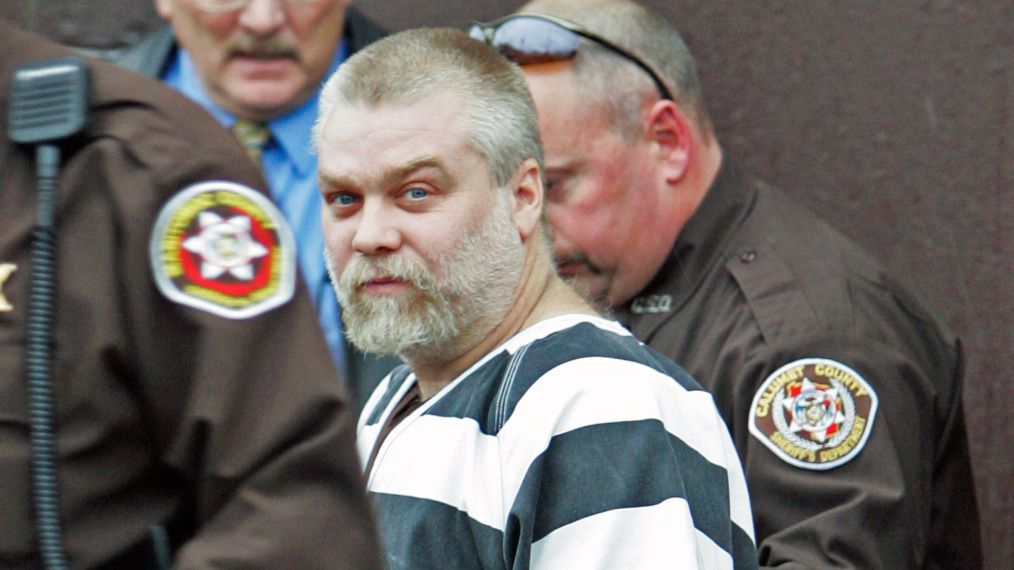 Making a Murderer: Part 2
Season Premiere, Friday, Oct. 19
When Making a Murderer debuted at the end of 2015, no one could have predicted the stir it would cause. The 10-part true-crime documentary gripped audiences around the world and launched countless think pieces, news stories and watercooler conversations. It's a fact made abundantly clear in the first few minutes of the new season, which chronicles the impact Part 1 had not only on its subjects, but on viewers.
To recap: Making a Murderer details the 2005 killing of 25-year-old photographer Teresa Halbach. Just days before her remains were discovered, Halbach had visited Steven Avery to take pictures of a car on the lot of his Wisconsin salvage yard for Auto Trader magazine. Avery and his mentally disabled nephew, Brendan Dassey, then 16 years old, were found guilty of Halbach's murder and sentenced to life in prison, but the riveting docuseries from executive producers Moira Demos and Laura Ricciardi introduced new questions and potential evidence of their innocence. That debate still rages. So what now?
See Also
A new chapter of Steven Avery's story is about to begin.
"Our goal was to start a dialogue about important issues in the criminal justice system," Demos notes. "And after Part 1, viewers had a lot of questions. Now they have someone to watch who has some of those same questions." That person is noted attorney Kathleen Zellner, who specializes in overturning wrongful convictions and who took on Avery's case in 2016. Part 2 picks up just six months after the first season's close — and, as Ricciardi notes, "We find our characters inhabiting a whole new world." Demos puts it this way: "Part 1 documented the experiences of the accused. Part 2 documents the experiences of the convicted."
Despite some shocking developments — including forensic evidence, a new witness and possible constitutional violations — they face a dizzying uphill battle. "We had no idea how difficult it is to successfully challenge a conviction," Ricciardi says. "It was a real eye-opener."
22 July
New Movie Available Now
On July 22, 2011, terrorist Anders Behring Breivik set off a car bomb in Oslo, Norway, killing eight people. He then ventured to the island of Utøya, the setting of a youth summer camp, and pretended to be a police officer sent to protect the children (including Isak Bakli Aglen and Jonas Strand Gravli, below). Instead, he murdered 69 people.
This riveting thriller, based on that true story, comes from director Paul Greengrass (Captain Phillips) and covers those horrific crimes and their stunning aftermath with powerful results.
Wanderlust
Friday, Oct. 19
If you narrowly escaped death, how would that impact your choices moving forward? That's the central question of Wanderlust, the new drama starring Toni Collette as Joy, a therapist who recently survived a near-fatal bicycle accident. The answer, in her case, will involve shattering the status quo — like informing her husband of 20 years, Alan (Steven Mackintosh), she wants an open marriage. "Joy starts to open up her dark corners," explains Collette (below, with Paul Kaye, who plays her ex).
"It affects absolutely everything." Yes, the journey ahead has some racy twists and turns—"knowing that all the sex is integral to the narrative made it easier," Collette says — but Joy's true odyssey lies within. "We can only engage with the world as deeply as we engage with ourselves," notes Collette. "It pays to wake up and realize you're alive before you die." —Ingela Ratledge
Patriot Act with Hasan Minhaj
Series Premiere Sunday, Oct. 28
The former Daily Show correspondent takes a weekly comedic look at the state of the world today (which sounds a lot better than taking it seriously!). The new show will cover news and the culture at large, with plenty of time for making fun of the absurd while focusing on how the biggest headlines of the day may affect everyday citizens.
Marvel's Daredevil
Season 3 Premiere Friday, Oct. 19
After nearly perishing in a building collapse, broody, blind Matt Murdock claims his alter ego, Daredevil, is dead. But his resurrection is nigh with killer Kingpin (Vincent D'Onofrio) leaving the pokey with a list of evil plans. And Daredevil's other rival, comic fave Bullseye (Wilson Bethel), is finally debuting as a mentally unsound FBI agent. His power: infallible aim.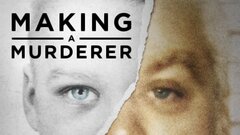 Powered by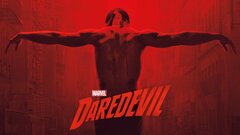 Powered by