Go Treasure Hunting in 'Curse of the Frozen Gold', a New Series From Animal Planet (VIDEO)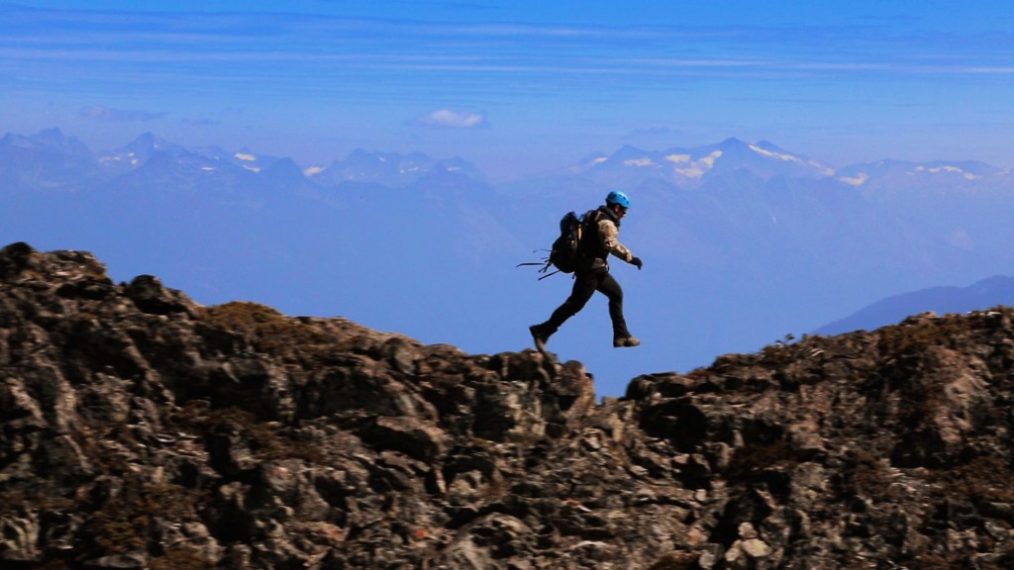 Journey into the Canadian wilderness with Animal Planet for the premiere of their new adventure series, Curse of the Frozen Gold. Six prospectors enter rural British Columbia in hopes of finding a treasure trove of gold (worth billions) that has been buried for centuries by glacial ice and a sinister curse.
According to legend, a man named Slumach put a curse upon his hidden stash of gold shortly before he was hanged for murder in 1891. To this day, anyone who has gone looking for the gold has been confronted with harsh mountainous conditions and mysterious mishaps.
The limited six-episode series will follow one team of six men on the ultimate quest to find the long lost fortune of The Lost Creek Mine. And with only a few weeks of summer left before winter returns, it's a race against the cold.
Check out the clip below for an exclusive look at the series intro.
[jwplatform lKHdmb6T]
Curse of the Frozen Gold, Series premiere, Sunday, Feb. 14, 10/9c, Animal Planet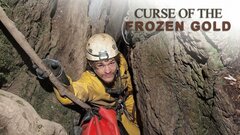 Powered by