'Preacher' Cast Breaks Down Season 3, Family Dynamics & the Craziest Scenes to Shoot (VIDEO)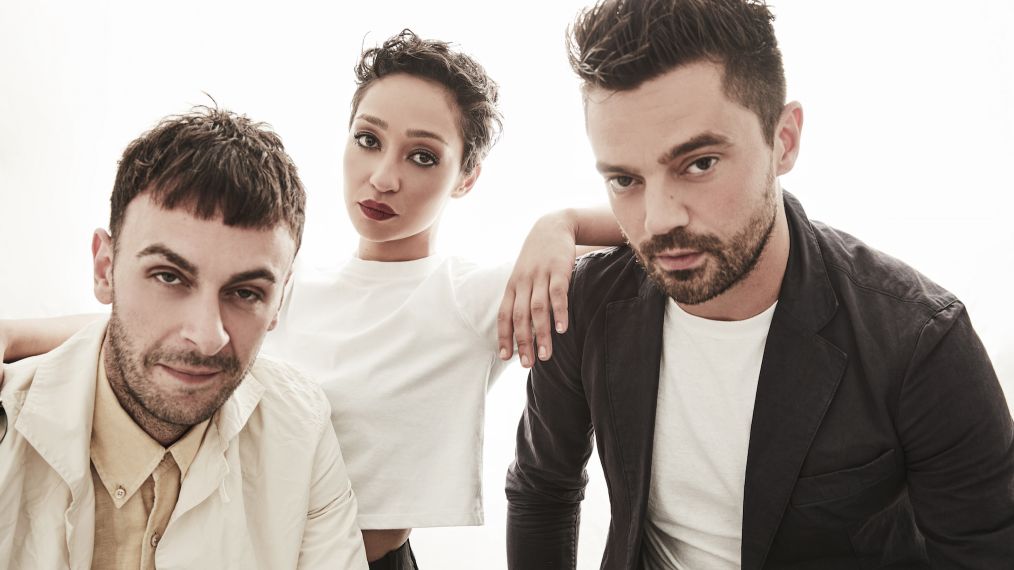 So far, each season of AMC's comic book-based series Preacher has been off-the-rails bonkers. Season 3 is no exception.
The bizarre adventure that mixes violence, religion, and lots of booze isn't slowing down anytime soon. Executive producer Sam Catlin and stars Dominic Cooper, Ruth Negga, and Joseph Gilgun stopped by the TV Insider and TV Guide Magazine Comic-Con 2018 suite to spill more scoop on the wacky show.
Catlin was quick to explain the plan for the currently-airing season. "Season 3 deals with all the personal myths of their families," he says, adding that they will hopefully come to the conclusion that "the only family they need is each other." Awww.
And as with any good season of action-packed television, Catlin previewed that this run is "building towards a climax." Negga also references a big fight scene at the end that sounds quite interesting. We're pulling for the three to reunite and kick some ass. Guess we'll have to wait and see!
Check out the video below for Season 3 scoop and more:
Preacher, Sundays, 10/9c, AMC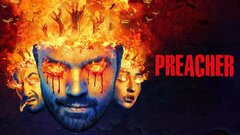 Powered by