Julia Roberts' Calls 'Homecoming' Role a 'Great Mental Challenge' — Plus, 'Lord of The Rings' & 'Transparent' News
Amazon Studios presented to the Television Critics Association today in Beverly Hills and brought not just one of Hollywood's biggest names but also major news for their future.
Calling the streaming service "an alternative" heavy content creator Netflix and nets like FX, head of Amazon Studios Jennifer Salke feels that Amazon Prime Video is a place "to build a more curated group of" artists and creatives to "build out the very best of content" that delivers originality, creative excellence, some sort of relevance and entertainment.
See Also
The actors appeared together in 'My Best Friend's Wedding' & 'August: Osage County.'
To that end, she happily announced that they had given a series order to The Expatriots, an adaptation of Janice Lee's novel from Nicole Kidman's production company and that Star Trek 3 writers Patrick McKay and J.D. Payne had signed on for their Lord of the Rings series.
"There was a lot of time spent talking [about plot] as they build out this world," Salke stated. She also revealed Frances McDormand would be providing the voice of God for the in-production take on Neil Gaiman's Good Omens and that early footage had left her "blown away by the chemistry" between stars David Tennant and Michael Sheen. In addition, it sounds like Amazon's experiment that allowed users choose which pilot should be picked up for a series has apparently gone the way of the not-so-dead Fire Phone: Both are being retooled and will be re-launched later on. Other news out of the conversation was the pickup of a horror anthology from The Chi's Lena Waithe and Uploaded, a sci-fi romantic satire created by Greg Daniels (Parks and Rec) starring Robbie Amell.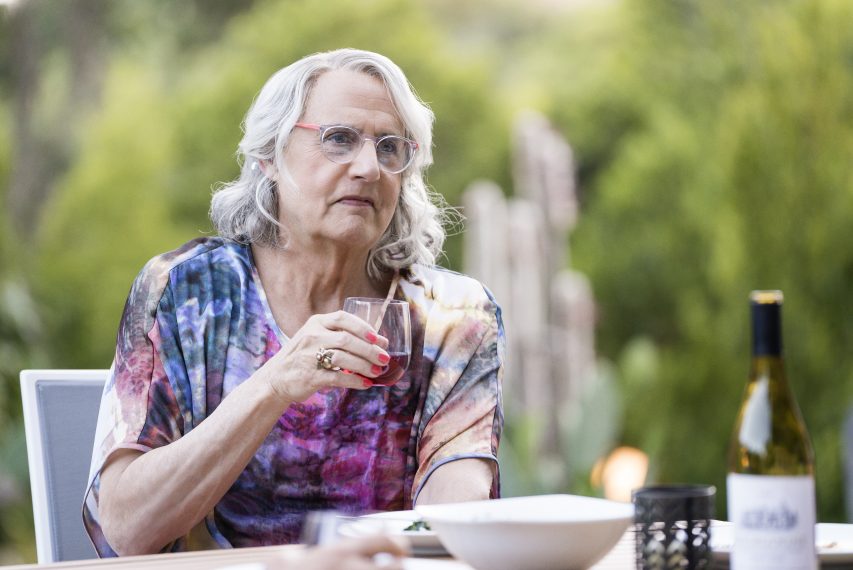 As for the fate of Transparent, Salke confirmed that "we are planning a season 5 of the show…what form it takes, we have not announced yet." She also remained mum on how the show will address the Maura character played by former star Jeffrey Tambor, but they have met with series creator Jill Soloway, who was both excited about what is in store for the show and what she plans for beyond Transparent. Details on that may drop within the new couple weeks.
After the executive session, Julia Roberts, Stephan James, Bobby Cannavale and Dermot Mulroney took the stage to discuss Homecoming along with director Sam Esmail (Mr. Robot) and co-creators Micah Bloomberg and Eli Horowitz. Both Esmail and Roberts pointed to the "old-school thriller" vibe of the series, which was inspired by the twisty podcast of the same name about a social worker who helps military vets rejoin civilian life, with Roberts readily downplaying the film-versus-TV concept.
"This wasn't that different from film," she said of shooting the 10 half-hour episodes, with Esmail quickly clowning "[but] this is not like a five-hour movie." And while Roberts did confessed that the role was "a great mental challenge," she was clearly thrilled with the result. In addition, she also relished the chance to reunite with costar Dermot Mulroney, who finally plays her love interest after My Best Friend's Wedding and August, Osage County. "It only took 30 years!"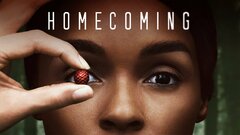 Powered by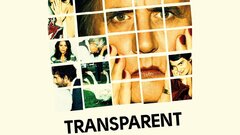 Powered by