Morning Show Concert Report: Find Out Who's Performing
As warm weather brings visitors to the Big Apple, musical performances have become a morning-show staple.
To be worthy, the artist "has to be in the zeitgeist," says Good Morning America coordinating entertainment producer Monica Escobedo. (Nostalgia acts fare well too.) Of course, the more popular the musician, the more avid the fan.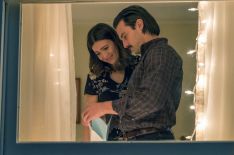 See Also
And Wednesday night has become 'Chicago' central.
"For a big concert, like Harry Styles, we had people camp out days in advance," says Today's music booking producer Brittany Schreiber Bosner, adding, "Not that we're supposed to encourage people to sleep on the streets of New York!"
On tap July 13: the Backstreet Boys in Central Park for GMA (8:30am/7:30c, ABC) and Phillip Phillips at the Fox News Plaza for Fox & Friends (8am/7c, Fox News). On July 20, Charlie Puth joins Today (8:30am/7:30c, NBC) at Rockefeller Plaza.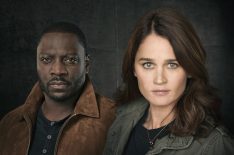 See Also
What are the new shows will you see on ABC later this year? We've got the full list by day.
Prep and stage setup usually starts between 9pm and midnight the night before, and talent arrives around 6am for sound check. With classic rockers, jokes Fox & Friends coordinating producer AJ Hall, that's too early: "Some of them are like, 'You're asking me to perform when I usually go to bed.'"
Come showtime, everyone, even the hosts, has fun. "You'll see Hoda [Kotb] dancing up a storm," says Bosner. Fox & Friends even serves Famous Dave's BBQ. "We've tried breakfast before," notes Hall. "It just doesn't have the same smell."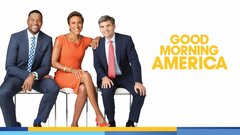 Powered by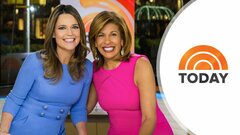 Today
where to stream
Powered by