CBS Approves Another Comedy Pilot, 'The Great Indoors'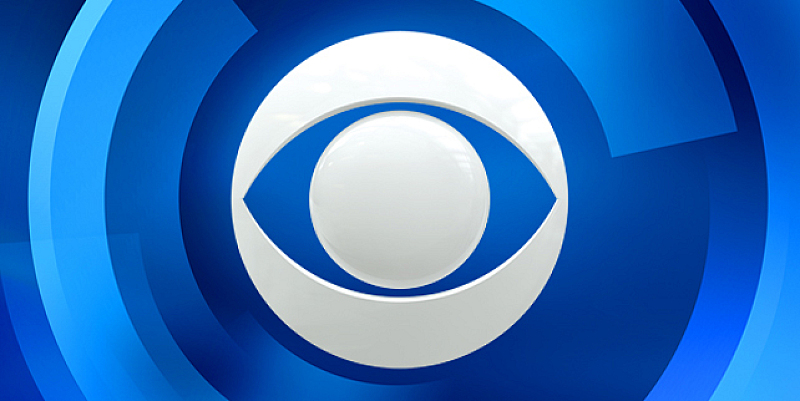 Nope, The Great Indoors will not be focusing on the dangers of Mother Nature.
Instead, the multi-camera pilot comedy pilot will dive into a wilder world with even wilder characters: digital publishing with millennials.
The pilot, written and executive produced by Mike Gibbons (Tosh.0, The Late Late Show With James Corden), will follow an adventure reporter who suddenly finds himself in the digital department of a magazine…being the boss to a team of millennials.
Will there be shades of the Anne Hathaway/Robert De Niro movie, The Intern, and TV Land's Younger? (We hope!)
CBS also recently picked up The Kicker, a comedy pilot from Tina Fey and Robert Carlock along with the Silicon Valley-based medical drama, Bunker Hill.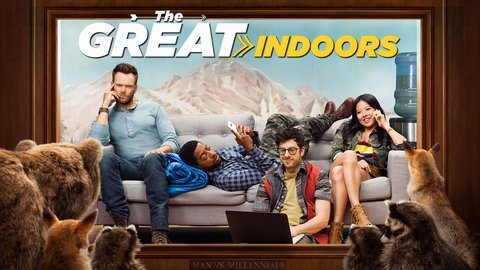 Powered by