Fox Plans to Open 'The Simpsons'-Themed Stores Around the World, Starting in China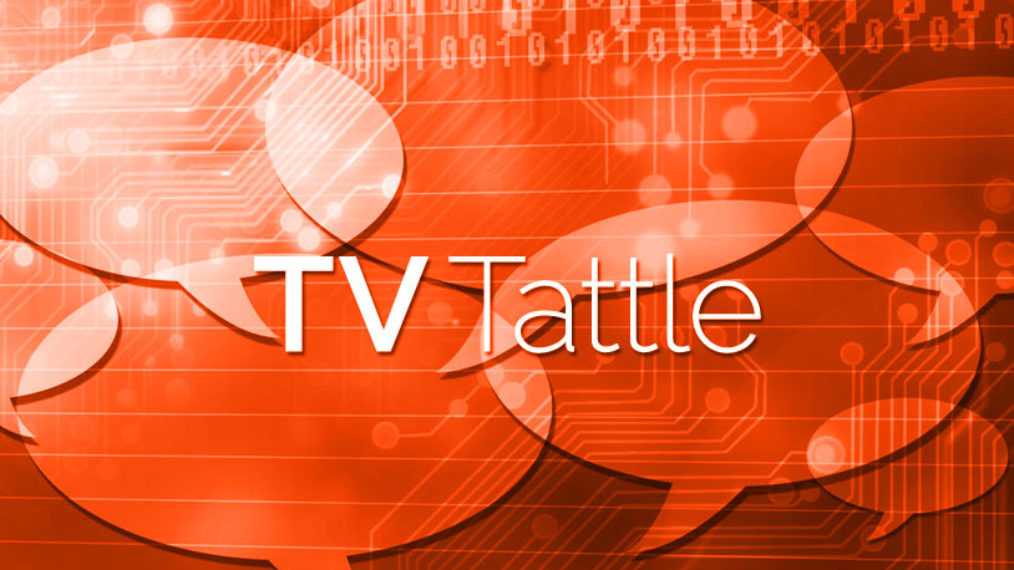 20th Century Fox is working on opening more than 100 brick and mortar Simpsons stores globally, starting with a Beijing store in in March and a Shanghai store by June. Each of the first two stores will cover 250 square feet and sell more than 200 licensed Simpsons products.
With 9.7 million viewers, The X-Files revival was Monday's highest-rated broadcast show, beating The Bachelor and Supergirl. PLUS: David Duchovny earns a star on the Hollywood Walk of Fame.
The white Ford Bronco driver—who's played by Malcolm-Jamal Warner on American Crime Story—"despises the media," says his rep, who adds that he'll sue if the FX miniseries damages his reputation. PLUS: Kato Kaelin picks apart the O.J. miniseries.
"People didn't want me to die, but he's dead," Harington said in a recent interview. "So there you go, everyone has to get used to it.​" PLUS: Unaired Game of Thrones pilot depicts Jon Arryn's death, and Lena Headey reads Bachelor insults to Jimmy Kimmel as Queen Cersei.
They're filming a promo for The Muppets rebooted.
"I think that was wildly misquoted or taken out of context," he says of Fischer's recent comment on Watch What Happens Live, that "there's like a real part of me that is Pam and a real part of him that's Jim. And those parts of us were genuinely in love with one another."
The ABC comedy's annual movie homage will pay tribute to the 1987 Patrick Swayze-Jennifer Grey classic.
Triumph's parody merchandise includes an assault rifle foam finger and "I Support a Woman's Right to Cruz!" shirts.
A teaser for Sunday's episode shows a rattled Khloe.
Kathy Griffin's Celebrity Index A to Z is due to be released this fall.
They're the final additions to this year's Paley Center for Media TV event.
A new featurette shows the cast filming and rehearsing the Netflix revival.
Because Conan wasn't allowed to film his flight with the first lady to Al Udeid Air Base in Qatar, he animated the trip.
Dave Mustaine's reality show will follow his family as it relocates to Nashville to establish his daughter's country music career.
The Oscar-nominated Big Short director was Saturday Night Live's head writer when, out of frustration, he tried to prank call his boss.
Daveed Diggs and Anthony Ramos are among the Broadway stars heading to Law & Order series.
The Arrow star will play a Scottish clan leader with a grudge against the Queen of Scots.
Lifetime's Braxton biopic was its biggest original movie since last year's Whitney Houston biopic.
Amy Dickinson's "Ask Amy" ran a letter that was reminiscent of Seinfeld's "The Boyfriend" episode.
The former Late Late Show host is sitting on Lincoln's lap for Join or Die.
"I'm obsessed and never taking them off," The Big Bang Theory star says of her Ben Higgins pants, which she had specially made.
Check out this unusual DirecTV promotion.