Amazon's 'Transparent' to End After Season 5
Not surprisingly, Transparent will be ending after its upcoming fifth season.
In an op-ed for The Hollywood Reporter, the Amazon series' creator, Jill Soloway revealed, "Hopefully [the season] sets the Pfeffermans up with some sort of beautiful reclaiming. I think we're going to get there with some time."
See Also
The actor was officially terminated from the Emmy-winning show over sexual harassment claims.
Season 5 will also not feature Jeffery Tambor in the lead role of Maura Pfefferman. He was fired in February after his former assistant, Van Barnes, and a fellow cast member, Trace Lysette, accused him of sexual harassment.
Tambor has denied the accusations and wrote a rebuttal to his termination, saying, "I am profoundly disappointed in Amazon's handling of these false accusations against me. I am even more disappointed in [showrunner Jill Soloway]'s unfair characterization of me as someone who would ever cause harm to any of my fellow cast mates."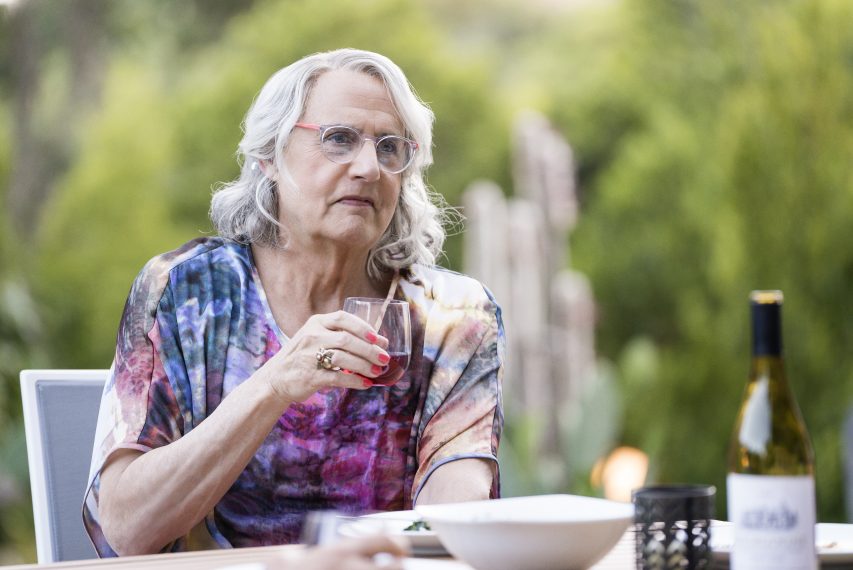 Soloway and the other writers have not yet confirmed how Tambor's character will be dealt with on the show — whether she will be killed off or if they'll just recast the role.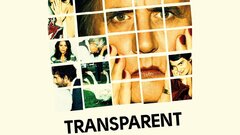 Powered by