Woody Allen will Star with Miley Cyrus and Elaine May on His Amazon Series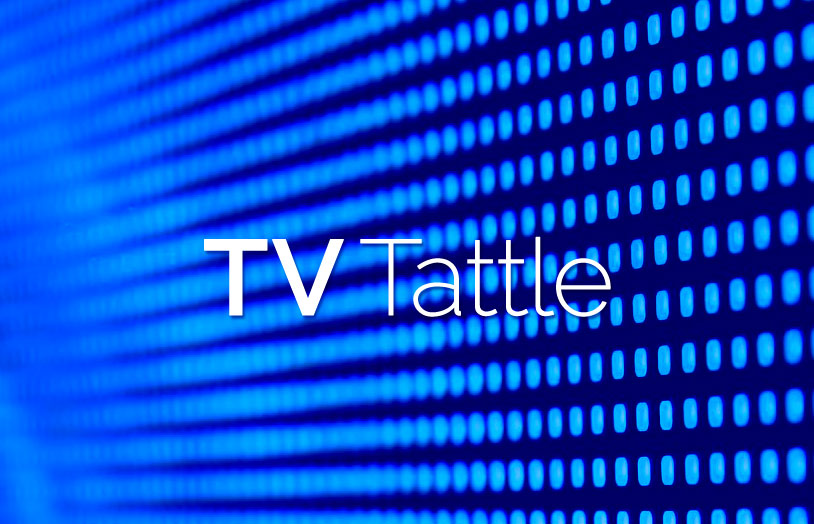 According to Deadline, Allen's 1960s-set series will begin filming in March with comedy legend Elaine May and Miley Cyrus in her first major TV role since Hannah Montana. Details of their roles and the show are being kept under wraps.
The late Simpsons co-creator's foundation is trying to auction off the Emmy Awards for $2,500 to $6,500 each, but the TV Academy it owns the statues and they must be returned.
Conan O'Brien's special visit with First Lady Michelle Obama to the troops in Qatar airs tonight.
The $695 beaded bolero jacket was sold out, so SNL's costume department had to create a special one for Fey.
The Curb Your Enthusiasm alum will play a neighbor with hot tub problems, while Silicon Valley's Starr will reprise his role as an animal trainer.