Watergate Event Series is in the Works at ABC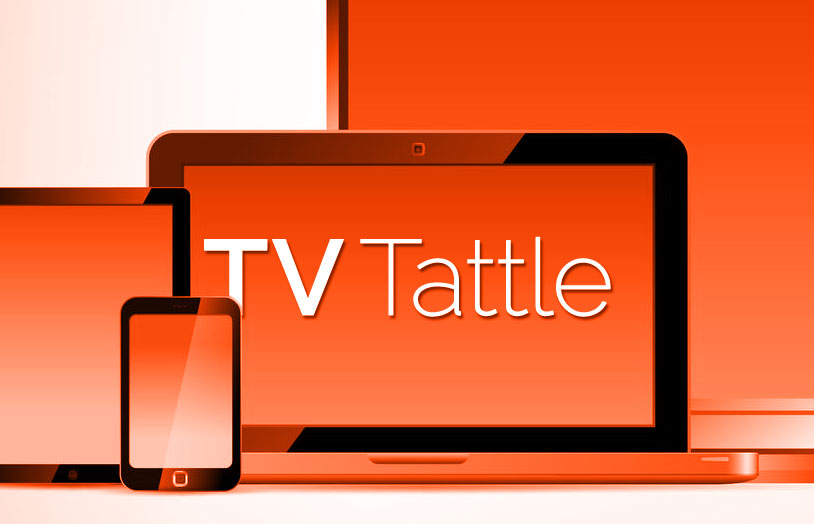 The potential limited series will be told through the eyes of John Dean, the former White House counsel who testified against President Nixon before the U.S. Senate's Watergate Committee.
Hawkins, who played Dr. Dre in Straight Outta Compton and who appears on this season of The Walking Dead, will take on the role of Eric Carter, a former Army ranger who finds himself working for CTU again.
Since Noah succeeded Jon Stewart in September, the Comedy Central staple has become "something that looks like The Daily Show, that mugs and winks like The Daily Show, but that has only a diluted point of view," says Willa Paskin. She adds: "Noah's problem is not that he makes bad jokes but that he doesn't take more chances to make great ones. All bloodless finesse, he never goes for the jugular."
"Regarding (Oscar co-producer) Reggie Hudlin's comments about Chris Rock's Oscar hosting duties, neither he nor anyone else speaks for Chris," Rock's spokesperson, Leslie Sloane, Rock's rep, tells E! News. "All will be revealed on February 28th We will not comment further on this."
The former 24 president and the Community vet will guest in separate episodes.
Nearly half a million people watched the debut of Kocktails With Khloe.
The Duplass brothers comedy about animals in NYC features cast full of big names, including Marc Maron, Wanda Sykes and Ellie Kemper.
Along with Alfonso Gomez-Rejon's hero origin story, Hulu is picking up the pilot for the '80s-set thriller When the Street Lights Go On.
Based on the novel of the same name, Super Sad True Love Story is a dramedy will satirize contemporary American values and trends, including the need to share personal information on social media.
Pokémon is celebrating its 20th anniversary with a lengthy Super Bowl ad.
Actor Rodger Bumpass didn't violate his contract's morals clause when he recently got arrested.
The 28-year-old actress recently gave birth to her first child.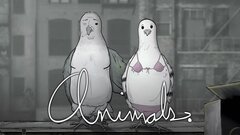 Animals
where to stream