Hallmark's 'The Beach House' Is Rooted in Family Says EP Dan Wigutow
David M. Russell/Crown Media
Just as the weather warms up, Hallmark Hall of Fame is ready with The Beach House, a sun-dappled adaptation of Mary Alice Monroe's bestselling novel. Minka Kelly (Friday Night Lights) plays Cara Rutledge, a Chicago ad exec who's flooded with emotional aha moments during a visit home to see her mom, Lovie (Andie MacDowell), in South Carolina.
MacDowell, star of Hallmark Channel's original series Cedar Cove, was instrumental in creating her latest role: She was the first to hit up exec producer Dan Wigutow about giving this yarn the movie treatment. "Andie is from South Carolina herself and was aware of the book, so she brought it to me and said 'Wouldn't it be great if we could do this?'" says Wigutow. "Very rarely do I have actors who come to me with projects. It's usually the other way around!"
Would you leave a guy for the big city? What if he looked like the 'Vampire Diaries' star?
The action onscreen will unfold at the height of Charleston's summer season, even though the flick was filmed between October and November in Savannah, Georgia. "We got really lucky with the weather," Wigutow says. Even more fortunate? That they were able to shoot in the South at all. Says Wigutow, "Most of the Hallmark stuff is done up in Canada."
Given the genre, it should come as no surprise that there will be some romance afoot — courtesy of Cara's old flame Brett (Chad Michael Murray) — but the true heart of the story is rooted in family. "Cara's [late] father was a bit of a bully, and Lovie put up with it," says Wigutow. "Cara comes back not so much to reunite with her mother, but because she feels she owes it to her. Ultimately, they reconnect."
The Beach House, Movie Premiere, 9/8c, Hallmark Channel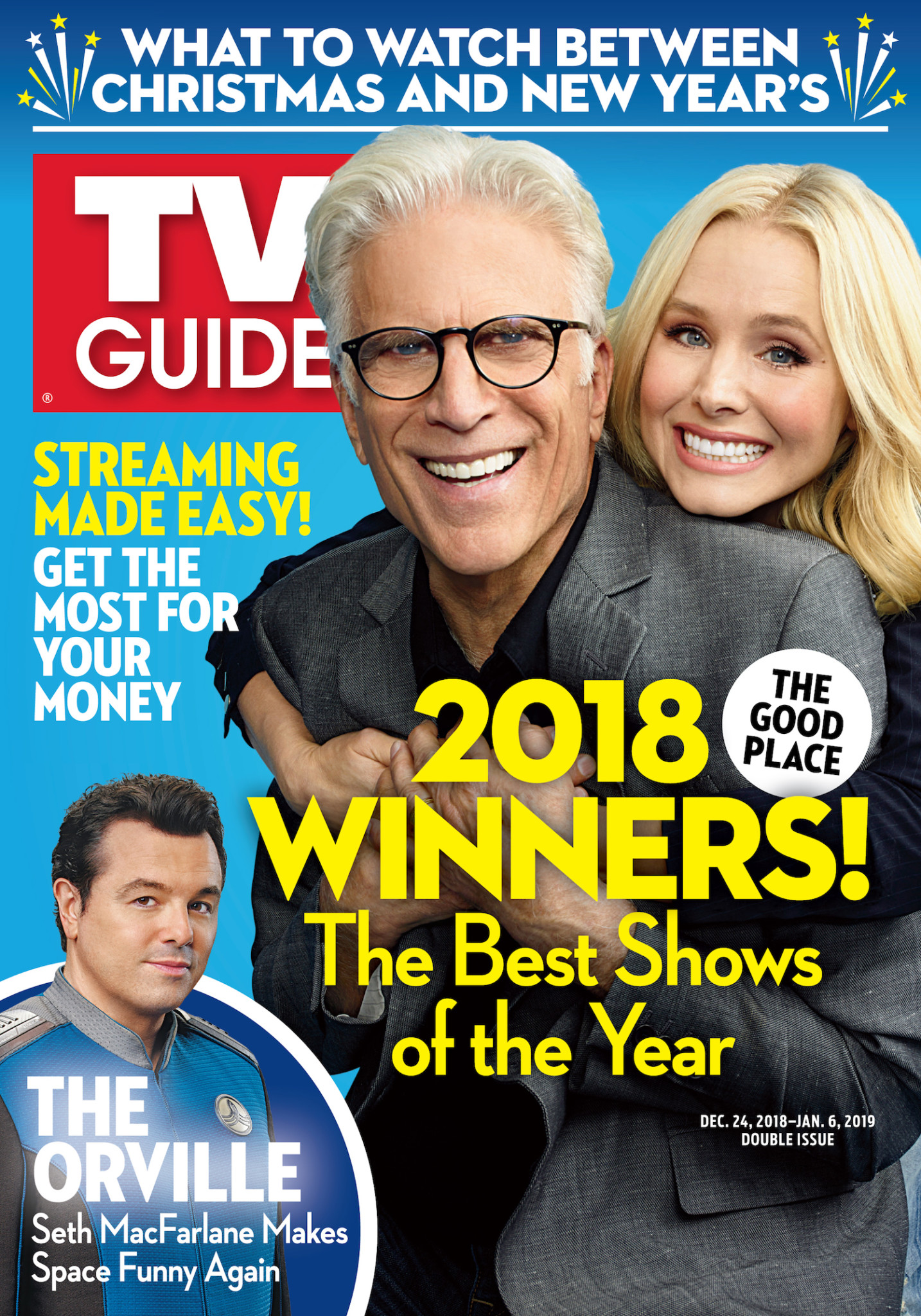 This article also appeared in the Apr. 16 - Apr. 29 issue of TV Guide Magazine.