The Biggest Mistakes That Have Happened on 'Maine Cabin Masters'
DIY
Master Builder Chase Morrill has big Phish to fry. His foreman, Ryan Eldridge, is a superfan of the jam band Phish and tonight they take on the drummer's cottage. It's a challenging project, so let's hope they don't relive these past snafus.…
And who the husband-and-wife team would love to partner with will surprise you!
Gimme shelter
Morrill once removed a roof from a cabin ahead of a storm: "Our tarps blew off and the rain soaked everything."
Roadside Assistance
While transporting a site's furniture, their truck broke down. After the tow came, someone locked those keys inside the vehicle. Recalls Morrill's sister, designer Ashley Morrill-Eldridge, "We were stuck with two useless trucks!"
Big Chill
During a winter project, they took locks off windows to stain them. Overnight, "they all blew open," Eldridge says. "When we returned, it was 20 degrees inside."
Maine Cabin Masters, 10/9c, DIY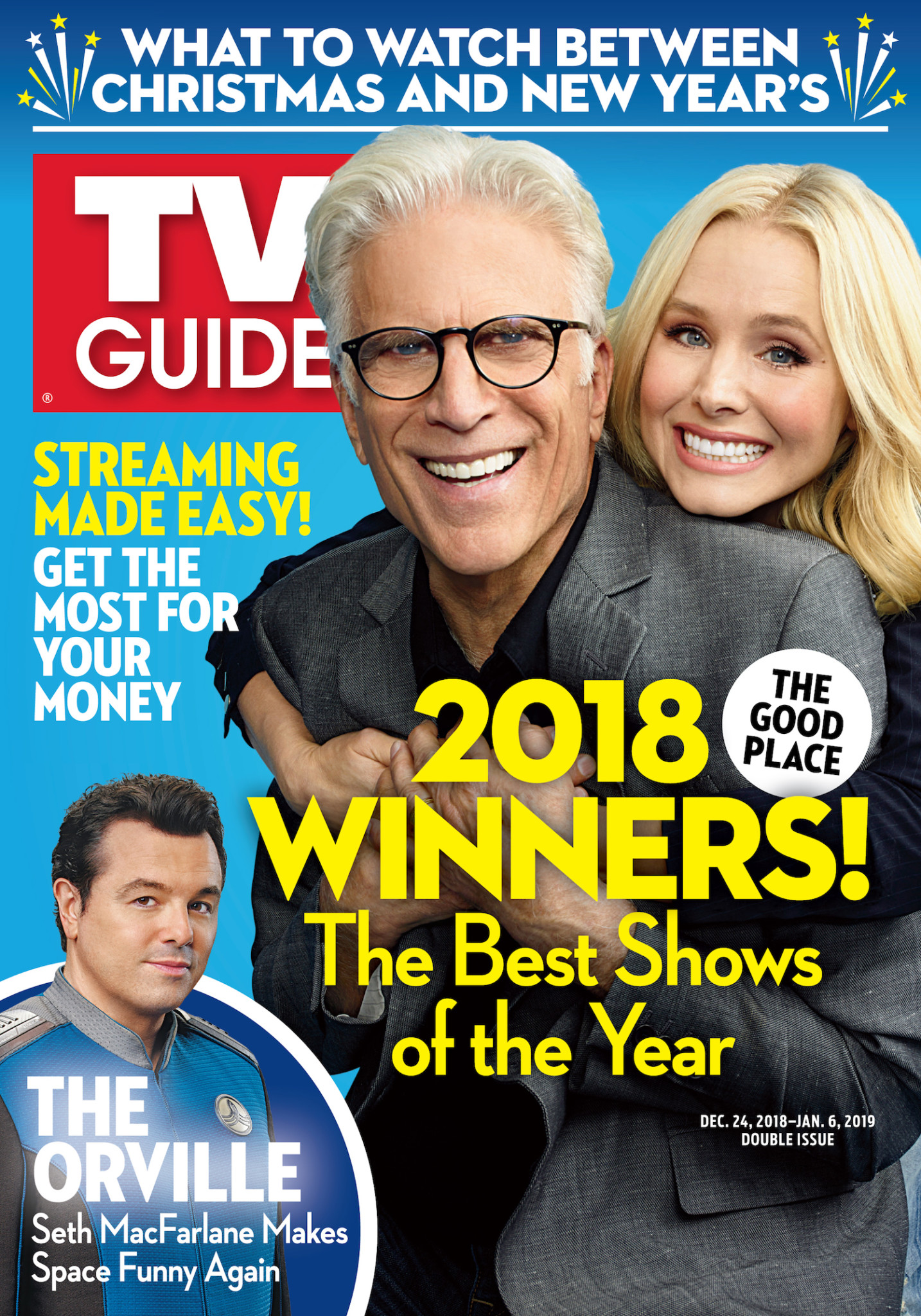 This article also appeared in the Mar. 19 - Apr. 1 issue of TV Guide Magazine.