'Fear the Walking Dead' Season 4: Will Lennie James's Morgan Be Friend or Foe? (FIRST LOOK PHOTOS)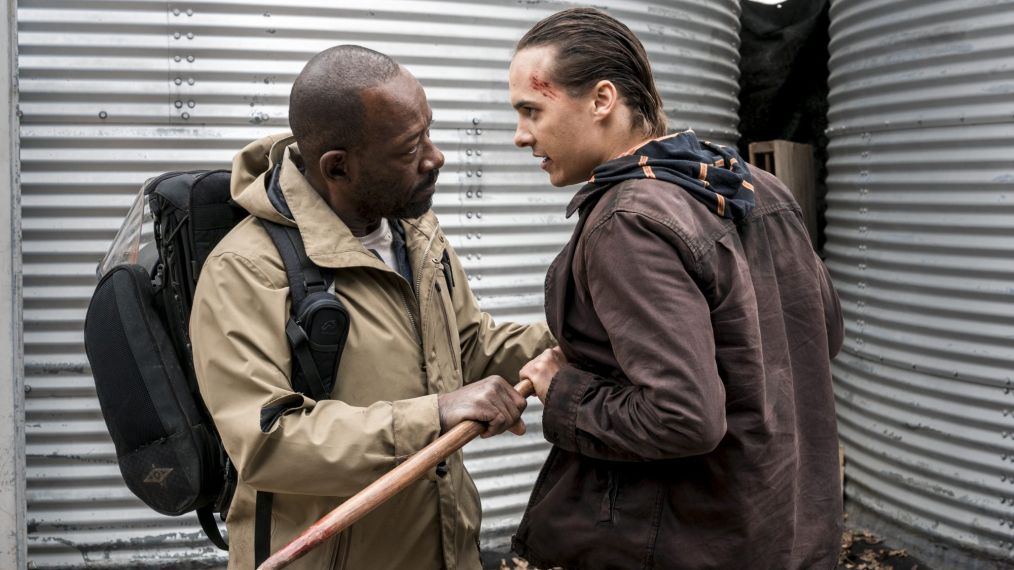 While we're still watching Lennie James's Morgan fight off the undead in season 8 of The Walking Dead, we also know he'll be seen in the season premiere of the spinoff series Fear the Walking Dead on April 15.
We don't know yet how Morgan meets up with the FTWD crew, but it's safe to say Morgan's fierce (and often stubborn) way of doing things will more than likely clash with how Madison (Kim Dickens) tends to deal with the obstacles that inevitably will fall in their path. Or maybe Morgan is the missing piece to their survival?
See Also
The actor on Morgan's remaining 'TWD' episodes and hints about his move to 'Fear.'
Time will tell, but here's an exclusive first look at some photos from the fourth season, which at least provide us with a little bit of insight:
No, they're not looking for a Starbucks. Strand (Colman Domingo, left), Luciana (Danay Garcia) and Alicia (Alycia Debnam-Carey) do not look to be in an entirely safe space (and we know danger is always around the corner). But better to travel in a pack than solo, right?
This may look like a quiet moment for Madison (Kim Dickens), but don't be surprised if she's trying to figure out a way out of the current jam. Or has she found a bit of solace in the chaotic world of the show?
Can Nick (Frank Dillane, right) stand up to Morgan (Lennie James)? From this photo, it doesn't seem like they're being too chummy, does it?
Fear the Walking Dead Season 4, Sundays beginning April 15, 10/9c, AMC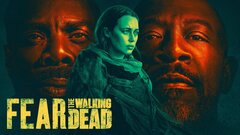 Powered by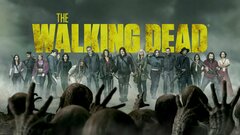 Powered by