'Bachelor' Contestant Bekah M. Was Reported Missing During Filming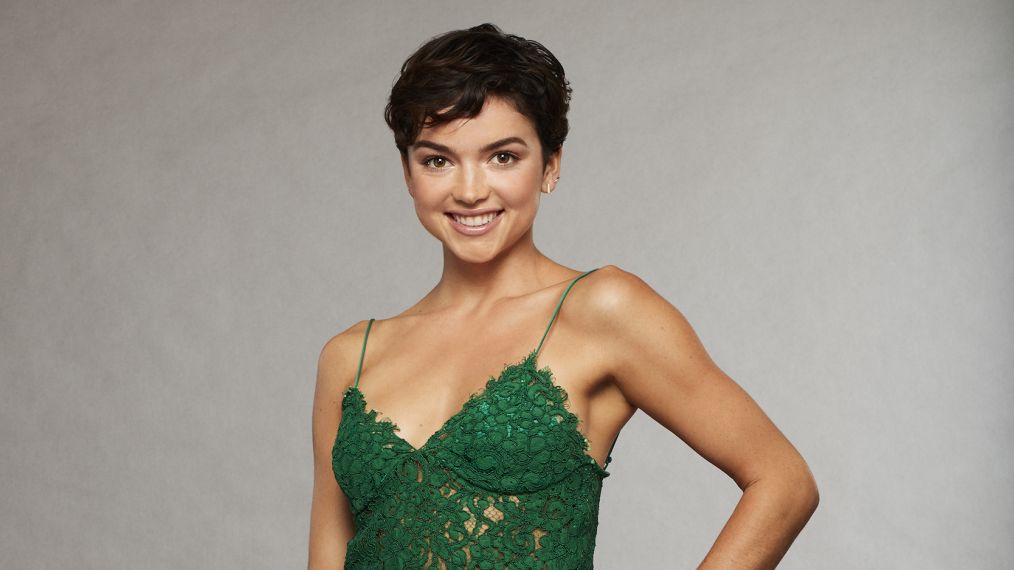 One of Arie Luyendyk Jr.'s current Bachelor contestants was recently reported as missing. It was only after a viewer recognized fan favorite Bekah Martinez's photo that the 22-year-old was removed from the list.
It all started when North Coast Journal posted their cover story on Facebook, asking if anyone had updates on the 35 Humboldt County residents listed as missing on the California Department of Justice's website.
One person did have some new news—one of their "missing" people is actually on a reality show! Once the photo was compared to Bekah's current image, the publication contacted the Humboldt County Sheriff's Office.
After that, Public Information Officer Samantha Karges reached out to the same deputy who took Bekah's missing persons report. The deputy then called the cell phone that was on file and wrote back to Kargas, "I just got off the phone with Rebekah. She is in fact the same person. She has been removed from [the Missing and Unidentified Persons Unit]."
Thought missing, Humboldt woman spotted on 'The Bachelor' https://t.co/yT5THQ13bC pic.twitter.com/ShFMtNw2fr

— SFGate (@SFGate) February 2, 2018
Karges also told the Journal, "Martinez was reported missing at 1:06 a.m. on Nov. 18 by her mother. Martinez had reportedly come to Humboldt County to work on a marijuana farm. Her mother hadn't heard from her since Nov. 12, 2017."
Bekah M. took to Twitter to respond to the bizarre story. She wrote:
MOM. how many times do I have to tell you I don't get cell service on The Bachelor?? https://t.co/iYnxQCIZBt

— bekah martinez ♡ (@whats_ur_sign_) February 2, 2018
And she offered up some more jokes about the situation.
honestly the scariest thing about this story is that my efforts to conceal The Worst Drivers License Photo Of All Time have been thwarted https://t.co/z0venho66p

— bekah martinez ♡ (@whats_ur_sign_) February 2, 2018
Glad to hear she's not actually missing. Bekah, maybe a quick check-in with your mom would do the trick next time?
The Bachelor, Mondays, 8/7c, ABC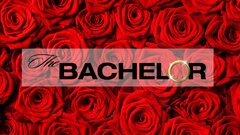 Powered by