'The Bachelor Winter Games': 4 Burning Questions Answered
Lorenzo Bevilaqua/ABC
THE BACHELOR WINTER GAMES -- Pictured: LAUREN GRIFFIN, LUKE PELL, BIBIANA JULIAN, JAMEY KOCAN, MICHAEL GAROFOLA, CLARE CRAWLEY, ERIC BIGGER, LESLEY MURPHY, JOSIAH GRAHAM, ASHLEY IACONETTI, DEAN UNGLERT, BEN HIGGINS
The Olympians can keep their precious gold, silver and bronze medals. Over on The Bachelor Winter Games—a four-part installment of the hit reality dating series—the elite international competitors are more concerned with scoring red roses. Here's a look at the playbook.
What are The Bachelor Winter Games, anyway?
Picture Bachelor in Paradise—the frothy summertime staple that gathers former cast members for fun in the sun and another shot at romance—except at a snowy resort in Vermont with parkas, prizes and a roster of all-stars from both here and other countries that have their own versions of the franchise. "It sounds cheesy," host Chris Harrison says, "but we wanted to bring everybody together for a global celebration of love!"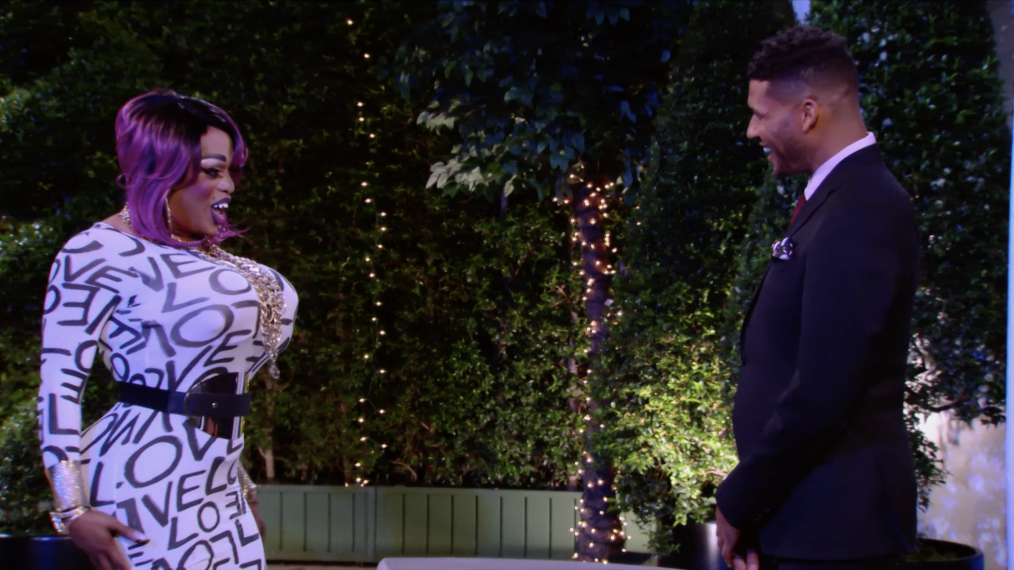 They really nailed the ABC reality dating series.
Who's competing?
Twelve contestants hail from the USA, with familiar faces that include Season 20 Bachelor Ben Higgins and Paradise castaway Ashley Iaconetti. As for the 14 imports from Sweden, New Zealand, China and beyond? They won't remain strangers to us for very long. "There's a woman named Yuki from Japan, and you cannot take your eyes off of her," Harrison says. "She probably knows about 10 words in English, but she's going to be the biggest star in America."
Which sports are featured?
The contestants will duke it out in a range of events like winter biathlon and ice dancing—pro skater Nancy Kerrigan makes an appearance!—with the winners receiving date cards. "They compete as seriously as their skill level allows," Harrison says. "Some of them had never been on skis before."
Will any real love connections be made?
The cast members all live together under one roof, and the nations will be very united. "When you have this many good-looking people from around the world, relationships are going to evolve," says Harrison. "We weren't sure how this whole thing was gonna go, but it was off-the-charts fantastic. I was like, 'You realize that we're going to be doing this every winter for the rest of our lives now, right?'"
The Bachelor Winter Games, Tuesday, Feb. 13, 8/7c, ABC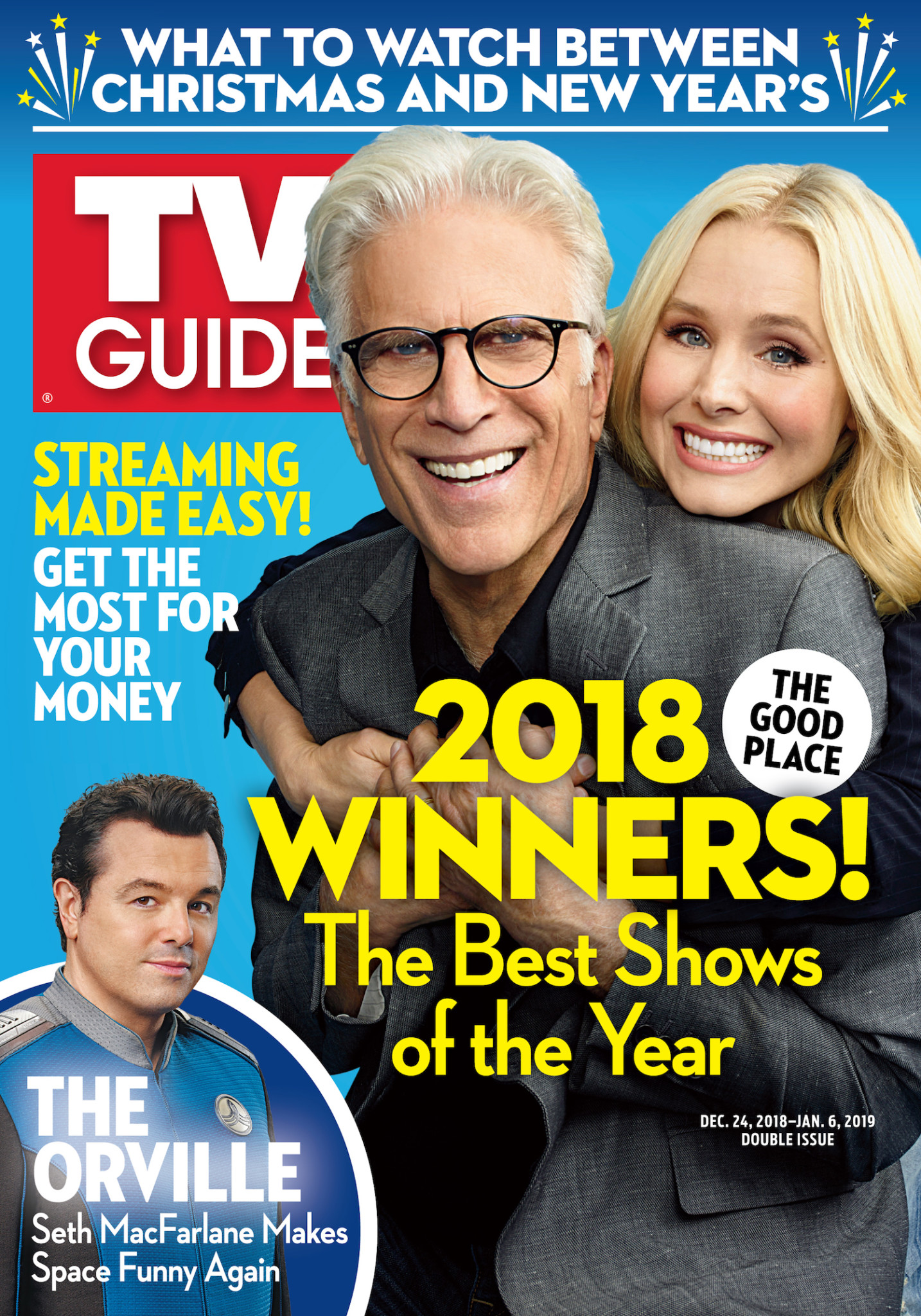 This article also appeared in the Feb. 5 - Feb. 18 issue of TV Guide Magazine.