How 'Dangerous' Will Oscars Host Chris Rock Be When it Comes to All-White Acting Nominees?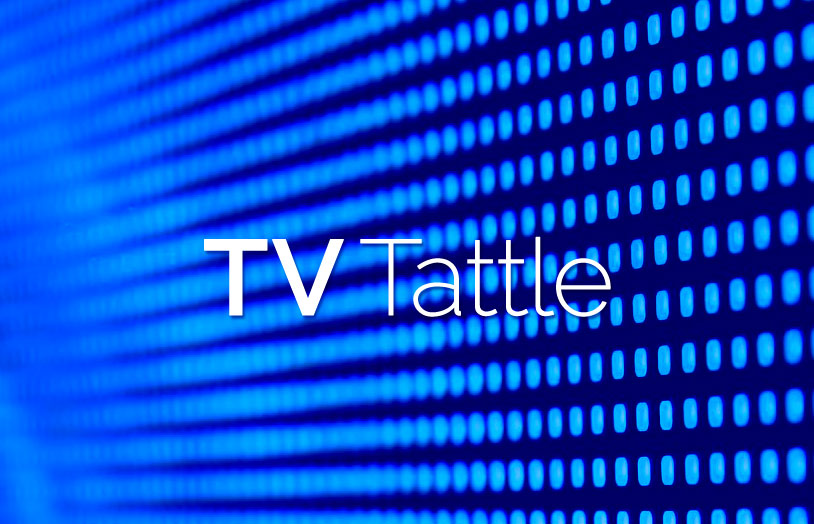 The combination of Rock hosting with a slate of all-white acting nominees means this year's Academy Awards "looks like it could be dangerous and unpredictable for the first time in ages," says Scott Timberg. He points out that while other awards shows — from Golden Globes to the VMAs to the Emmys — have become more diverse, "the Academy Awards feel like they're still stuck in the segregated '50s. The Academy Awards is a better, smarter, more grown-up show than the VMAs and the Globes, of course. But don't be surprised if Rock, who wrote a blistering 2014 piece on the whiteness of Hollywood, unleashes truth in his monologue." PLUS: Larry Wilmore predicted all-white Oscars.
Turns out only five of the six Friends will appear in a room together for a tribute to legendary TV director James Burrows. Matthew Perry won't be able to make it because he'll be in London working on his play. Getting all six Friends in one room together has been impossible since the comedy ended in 2004. Even Jennifer Aniston's wedding last year didn't result in a full Friends reunion.
The former American Idol star will play Eddie, "the rock-n-roll loving, ex-delivery boy, who emerges at Dr. Frank-N-Furter's on a motorcycle and crashes the party."
Kimmel asked DJ Khaled to record a motivational message "for someone who needs it – Jeb Bush."
Foxx is teaming with former Sony Pictures chief Amy Pascal on a 1948 Atlanta-set drama about the city's first black police officers, who are forced to lead segregated lives.
Colleen Ballinger-Evans's comedy will explore the oddball family life of Miranda Sings.
"There will be a lot more backstory that will be shown," says Sam Esmail, fresh off his Golden Globes victory on Sunday. "The timeline is going to get a little clearer."
Watch the second episode from Season 2 right now on YouTube.
12 Monkeys returns for its second season on April 18, while Hunters has its premiere one week earlier on April 11.
The Cougar Town alum will play a rival bar owner to Nick and Schmidt.
Amazon is also celebrating the show's Golden Globes victory by reducing the price of Amazon Prime to $73.
Jessica St. Clair and Lennon Parham got USA to reveal the fate of their comedy by posing as reporters from Cat Fancy at the TV Critics Association press tour. PLUS: USA orders late Homeland writer's drama Falling Water.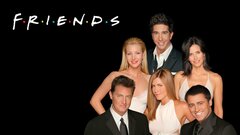 Friends
where to stream